Our range consists exclusively of quality meat
The range is carefully tailored to our customers' needs. Is what you need not listed? Then please contact us!
Excellence in meat quality
Find out more about our range
Customers come to us for the distinctive, high quality of our veal. We therefore specialise in luxury, white veal, with a nice fat cover.
Our lambs come from the Netherlands or England. We deliver beautiful suckling lambs in spring, and throughout the year, we are committed to selecting the finest lambs for you.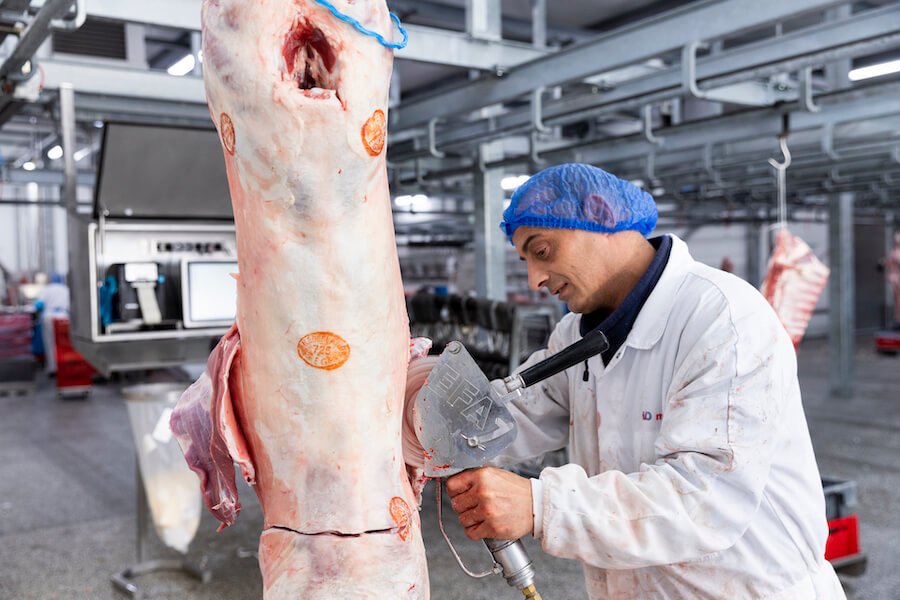 Good to know:
We supply all technical cuts. If required, we deliver the veal trimmed, as well as technical cuts of lamb selected by you.
Extensive range: from tender veal and lamb chops to tasty shoulder cuts and refined fillets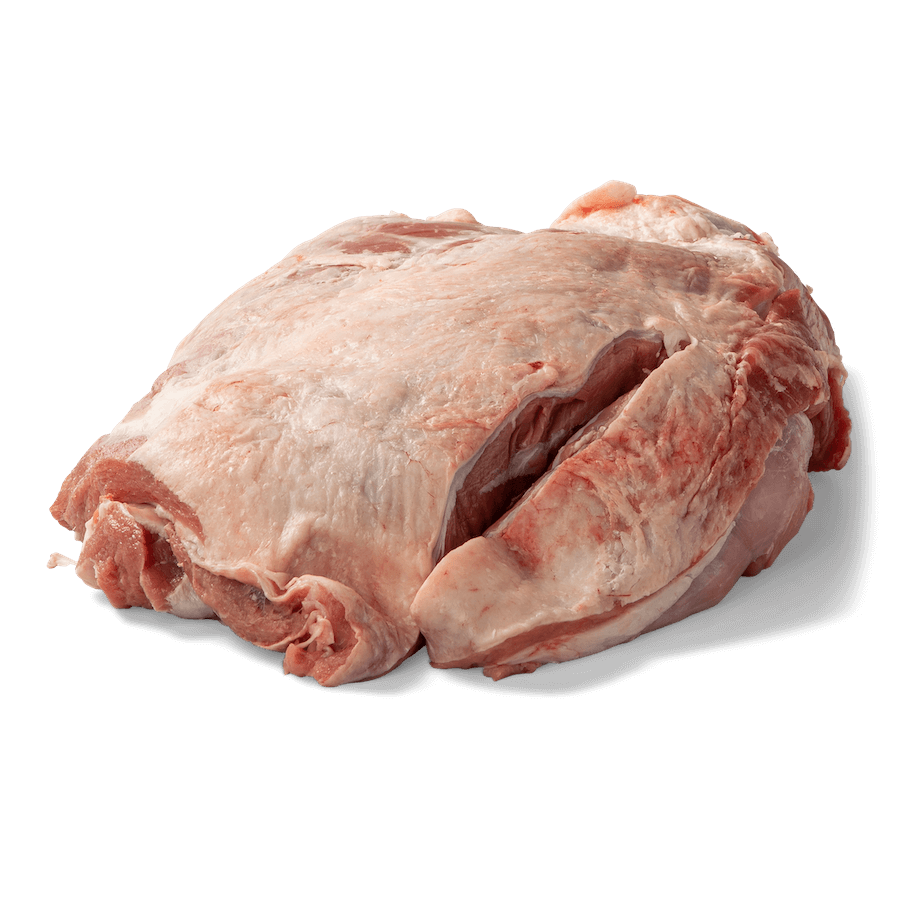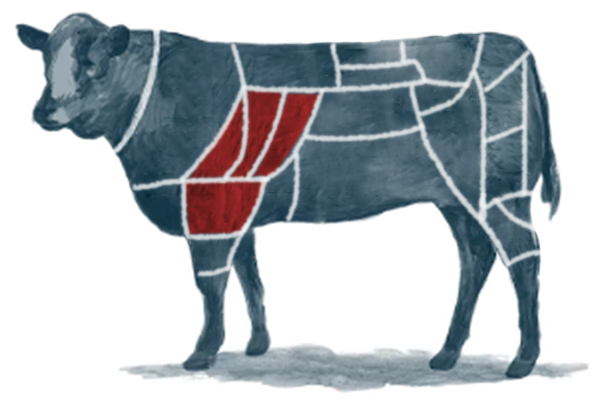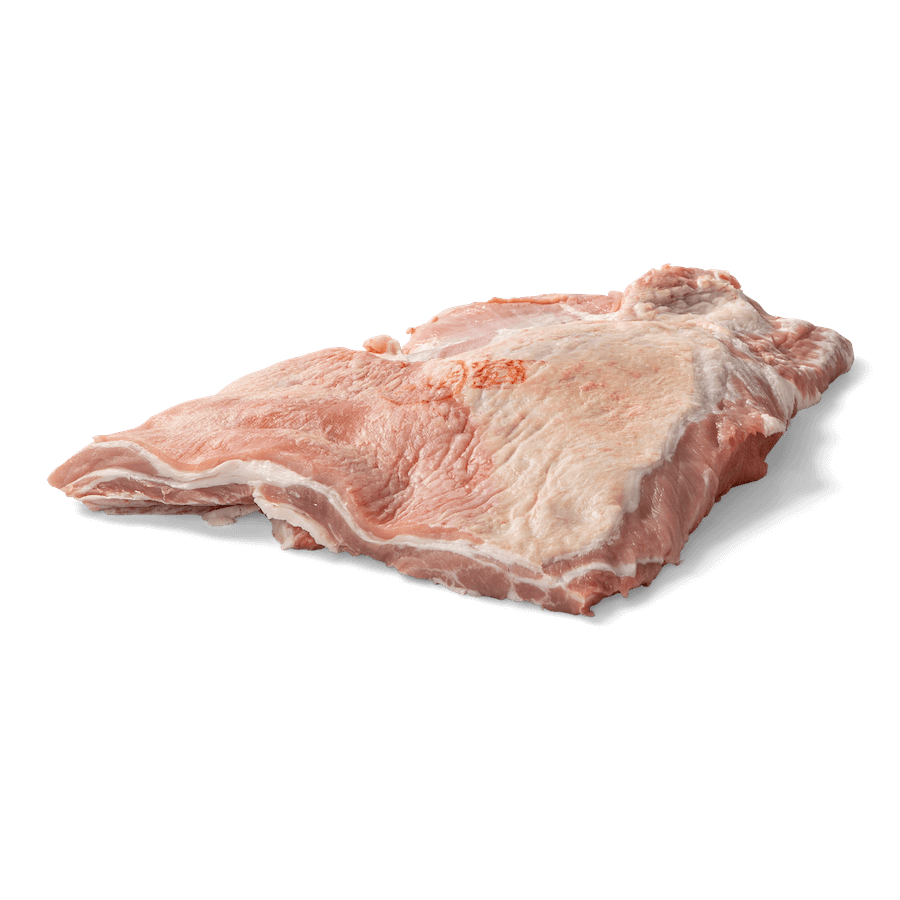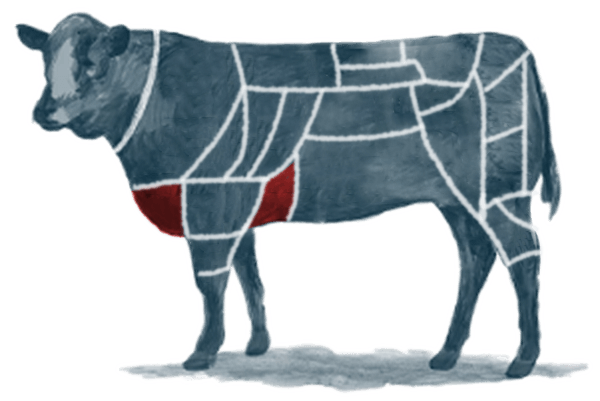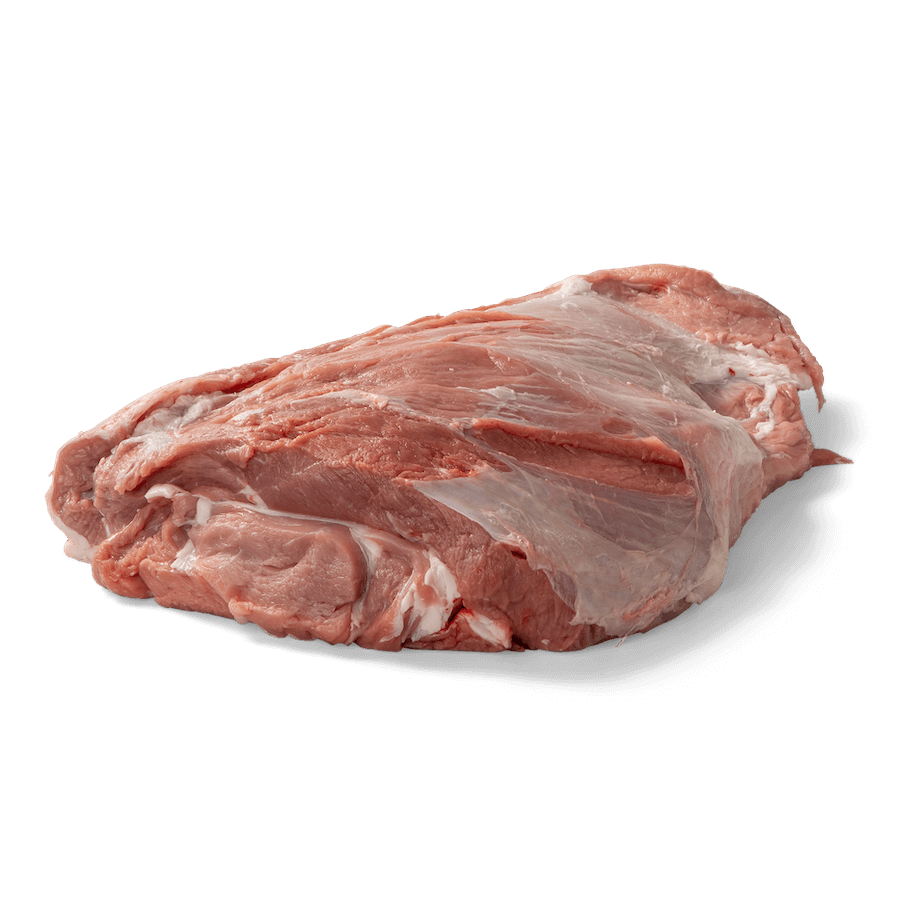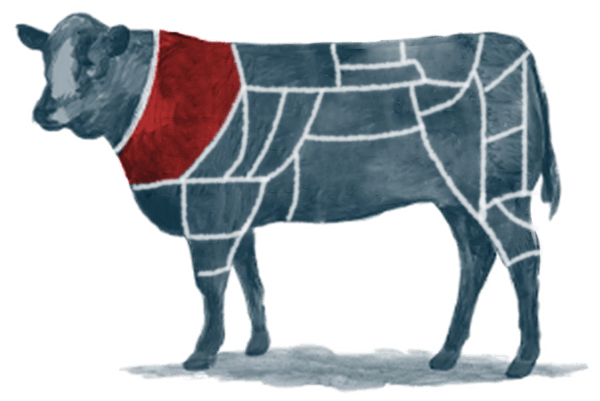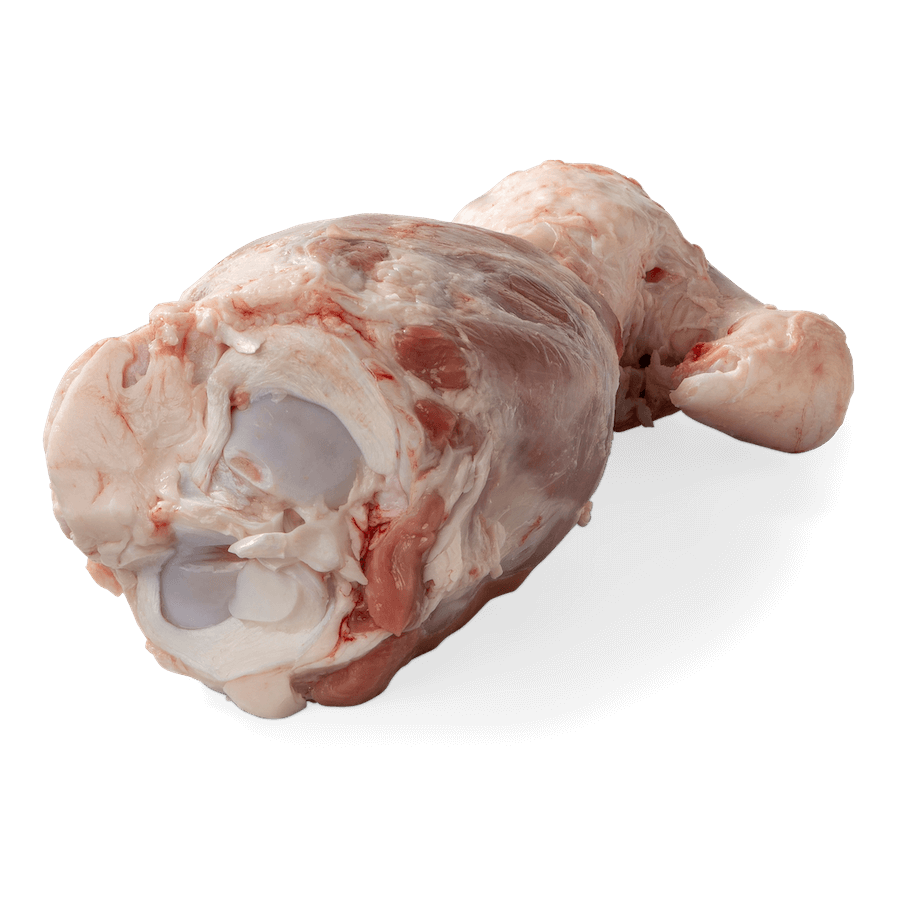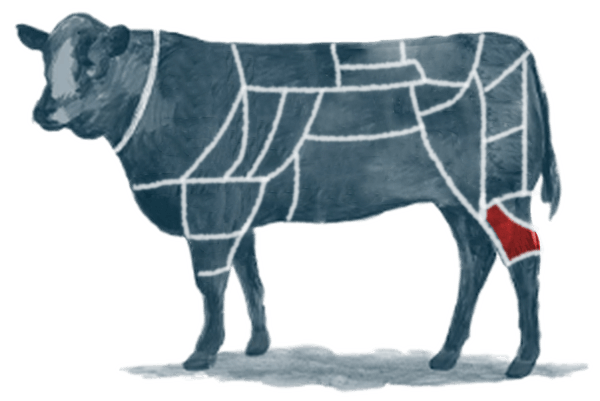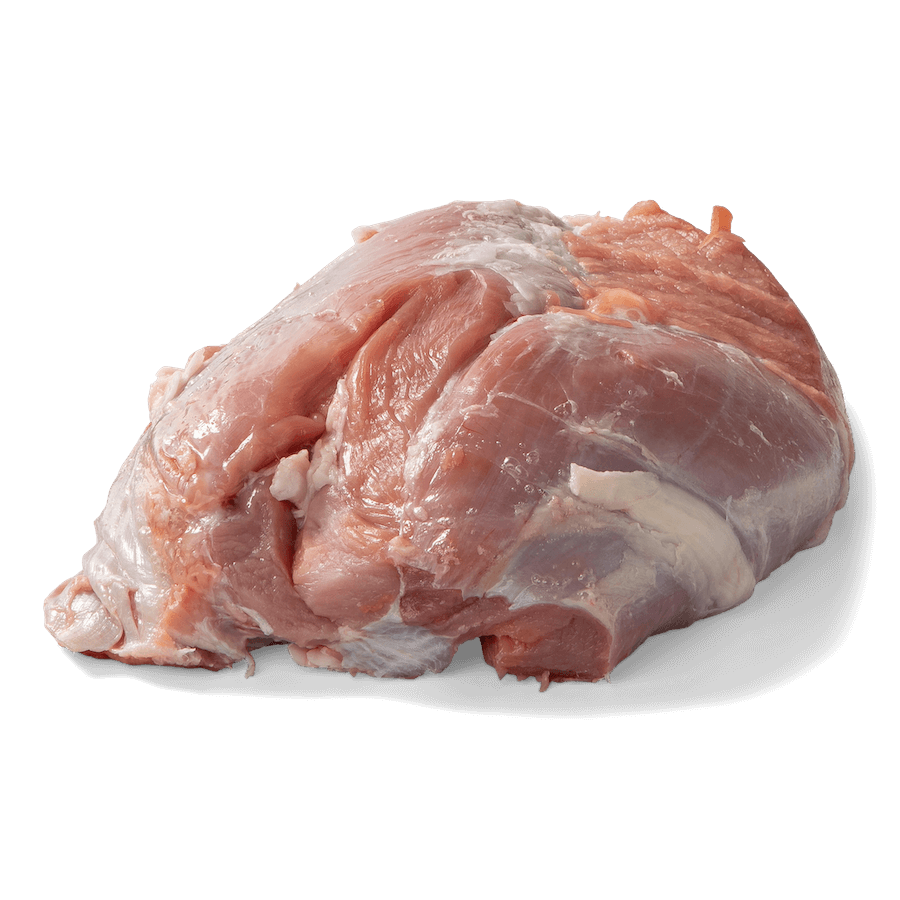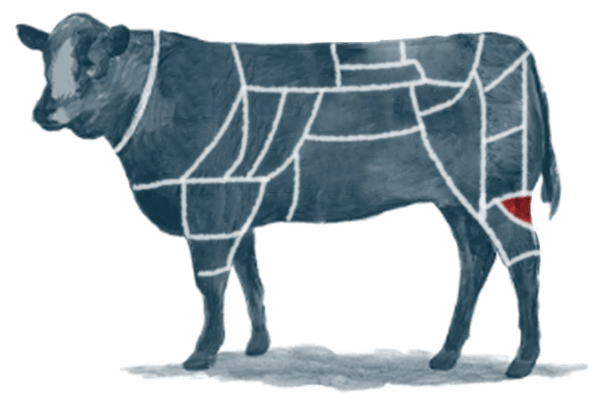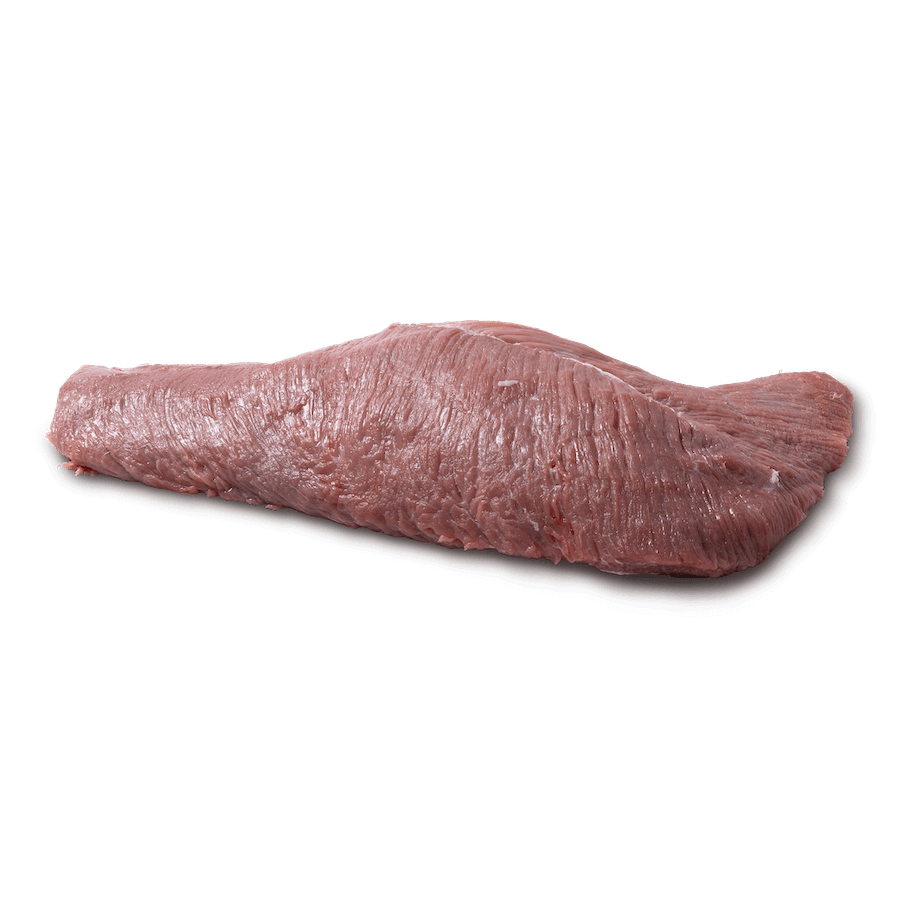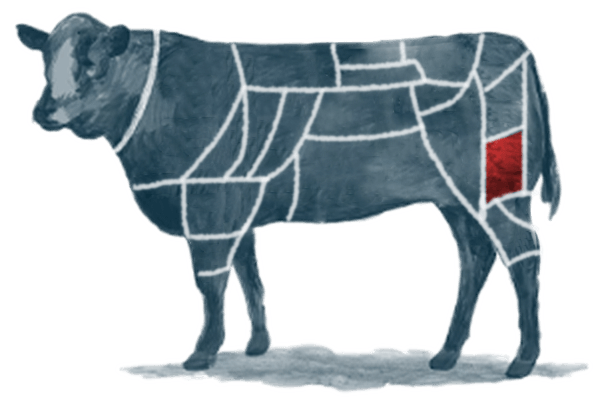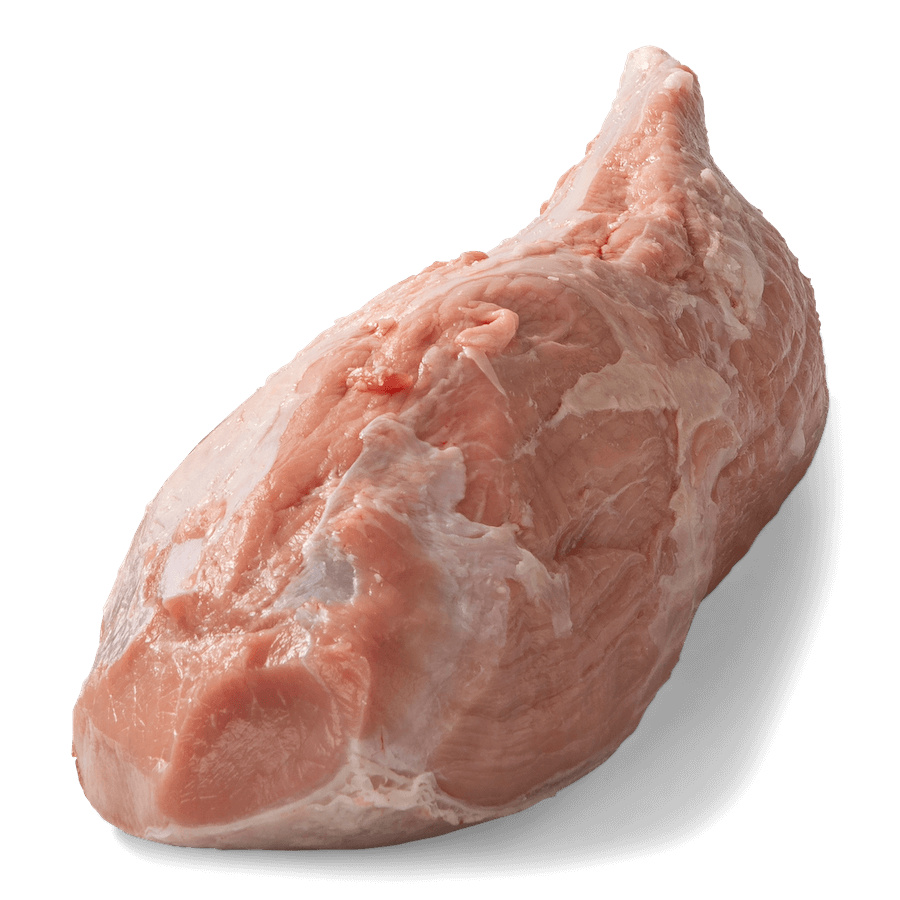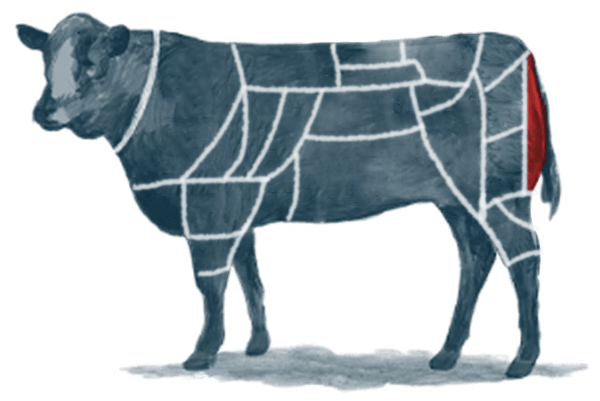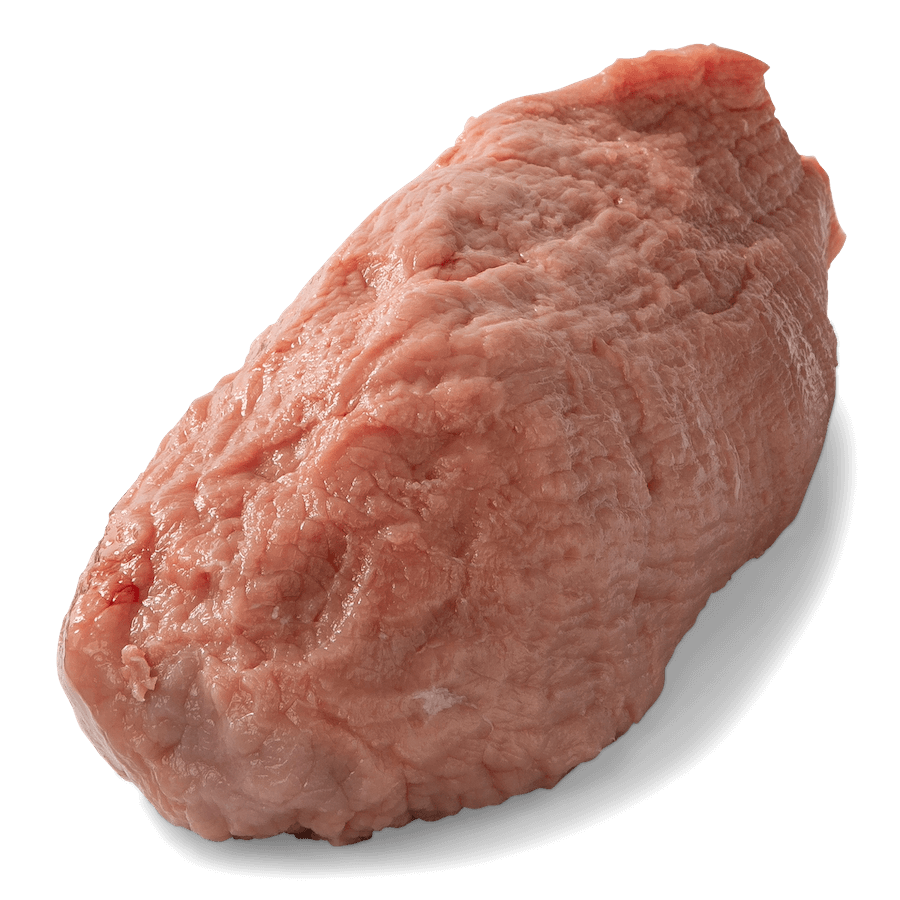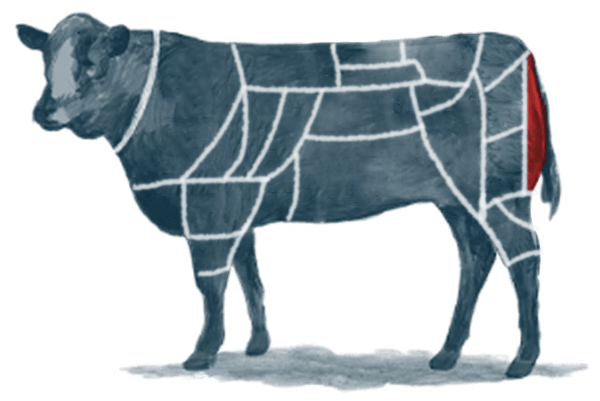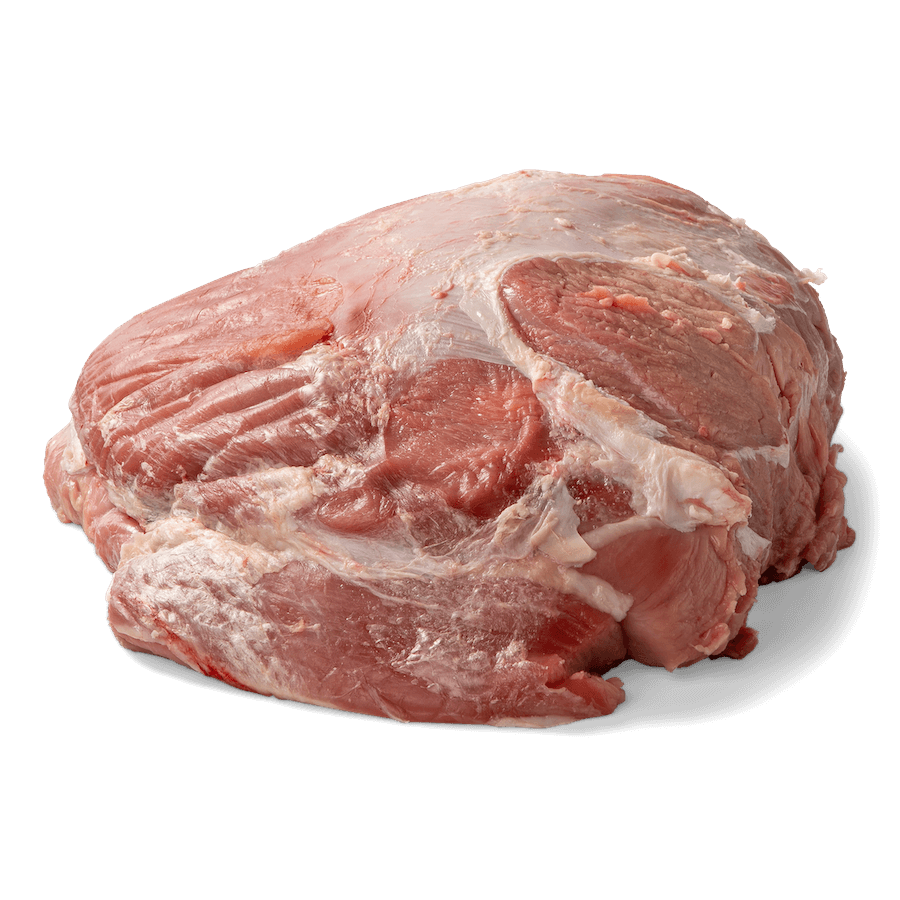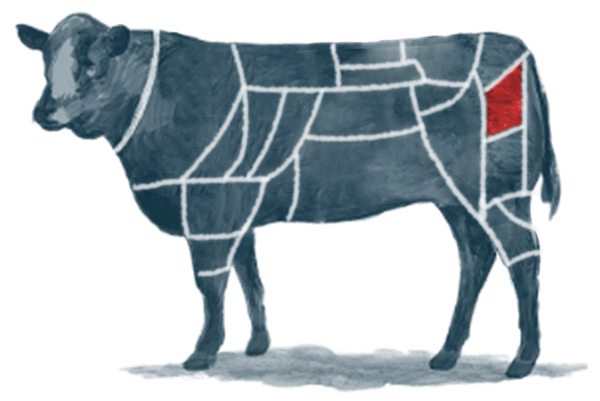 Topside, cap-off, deskinned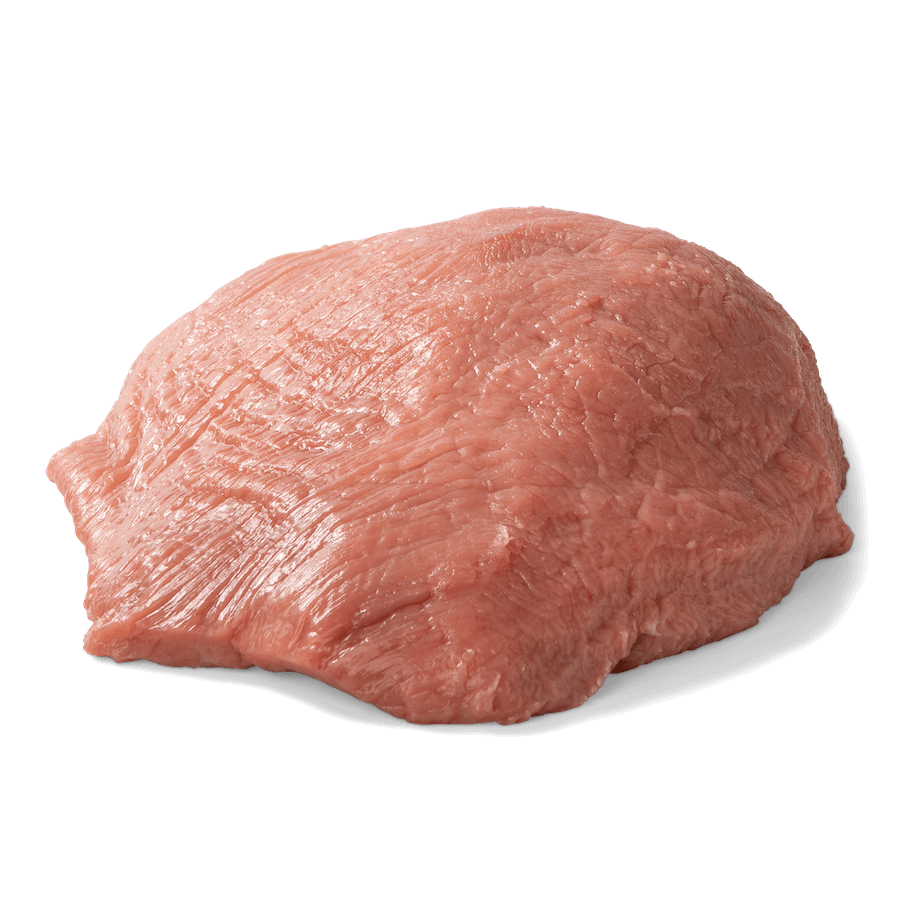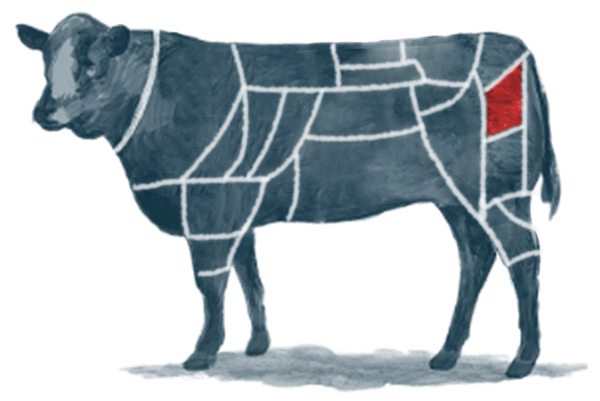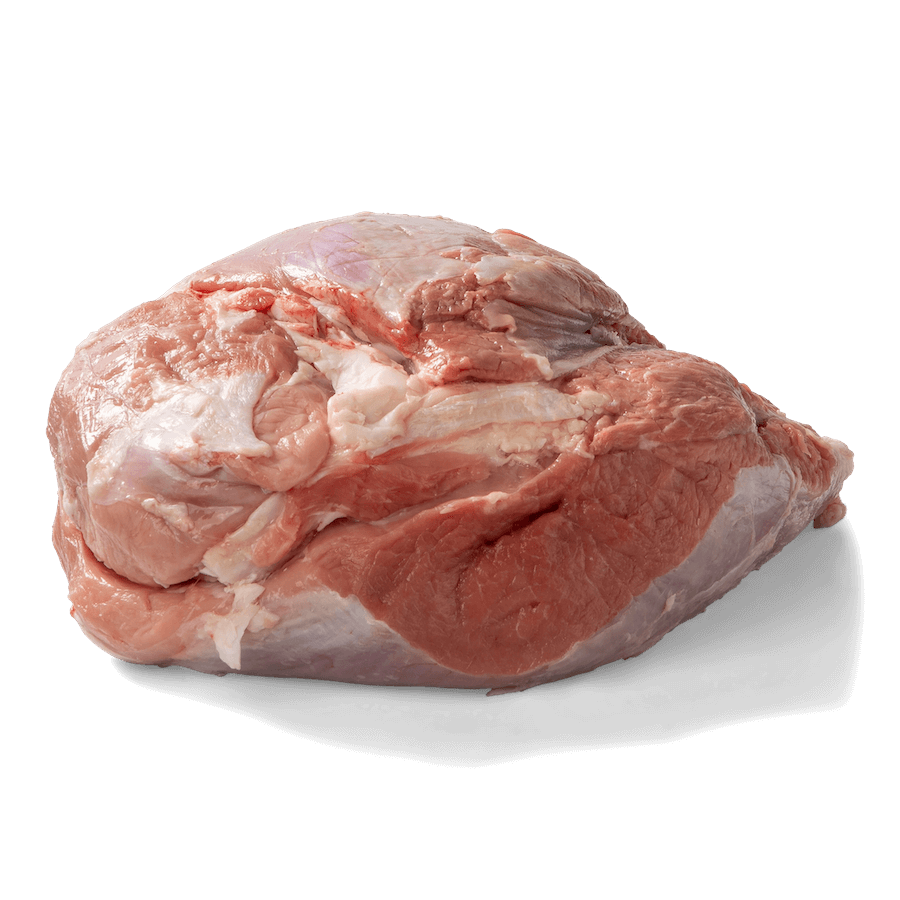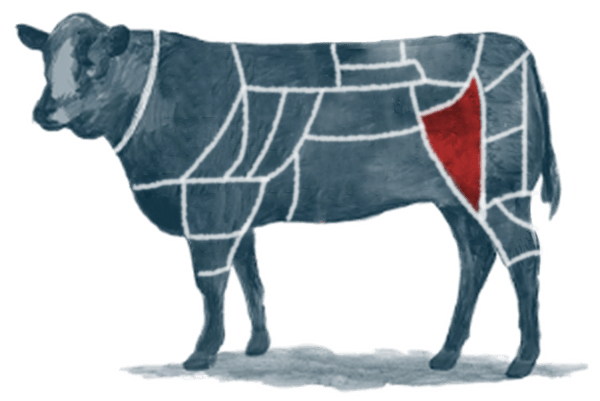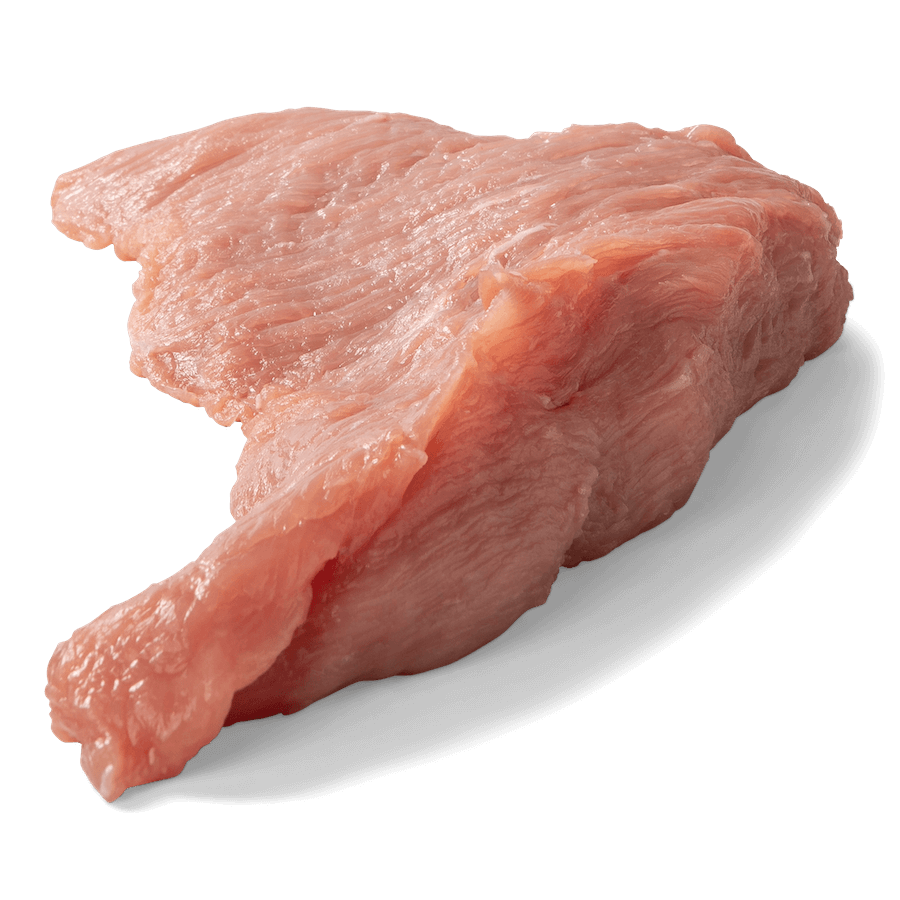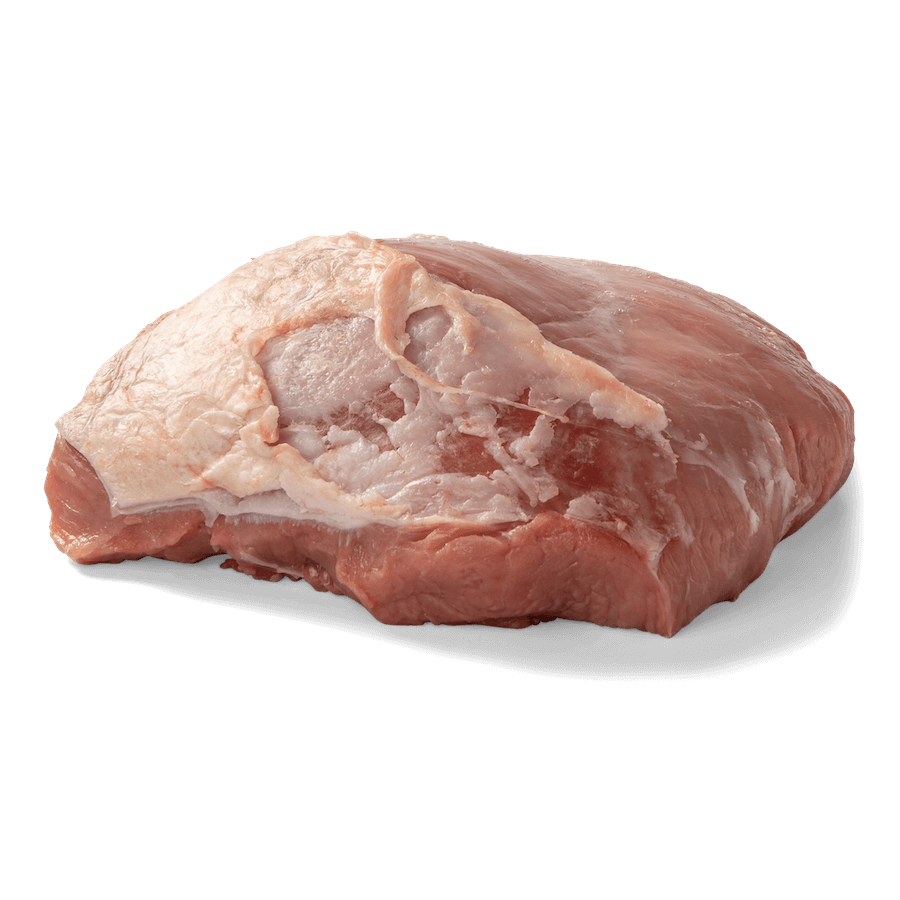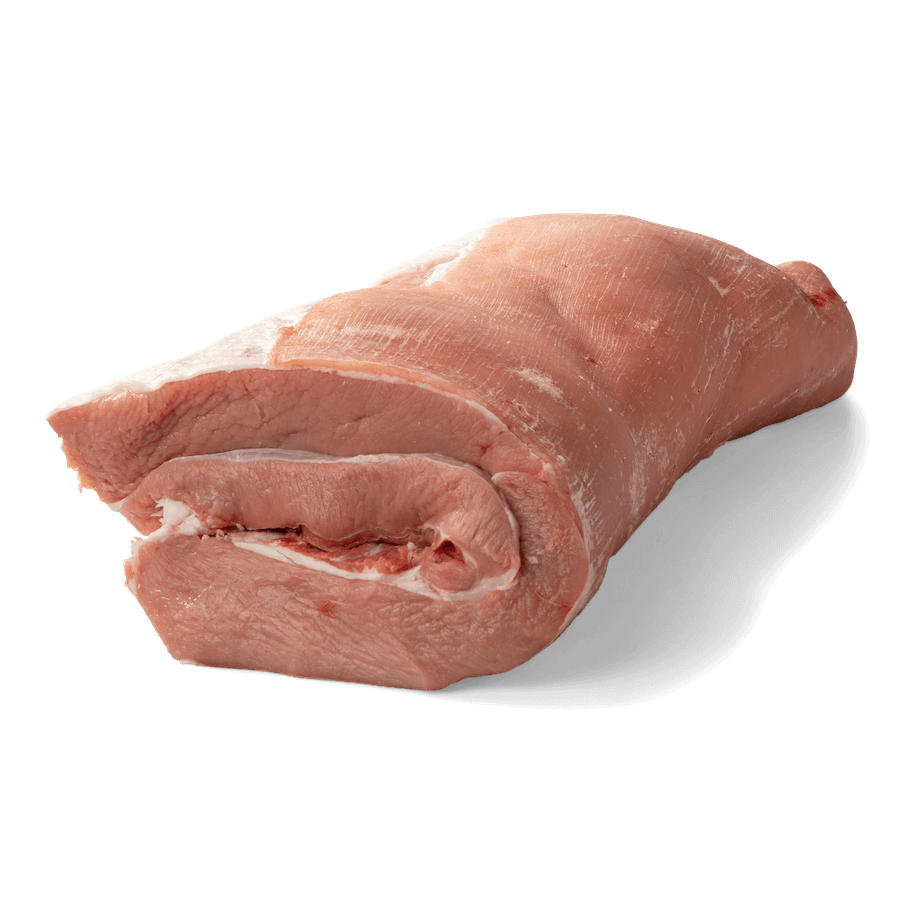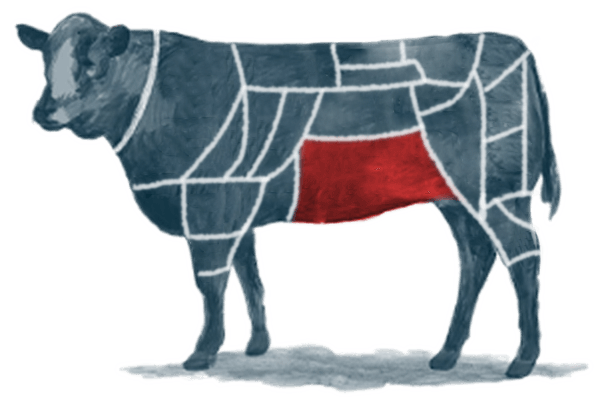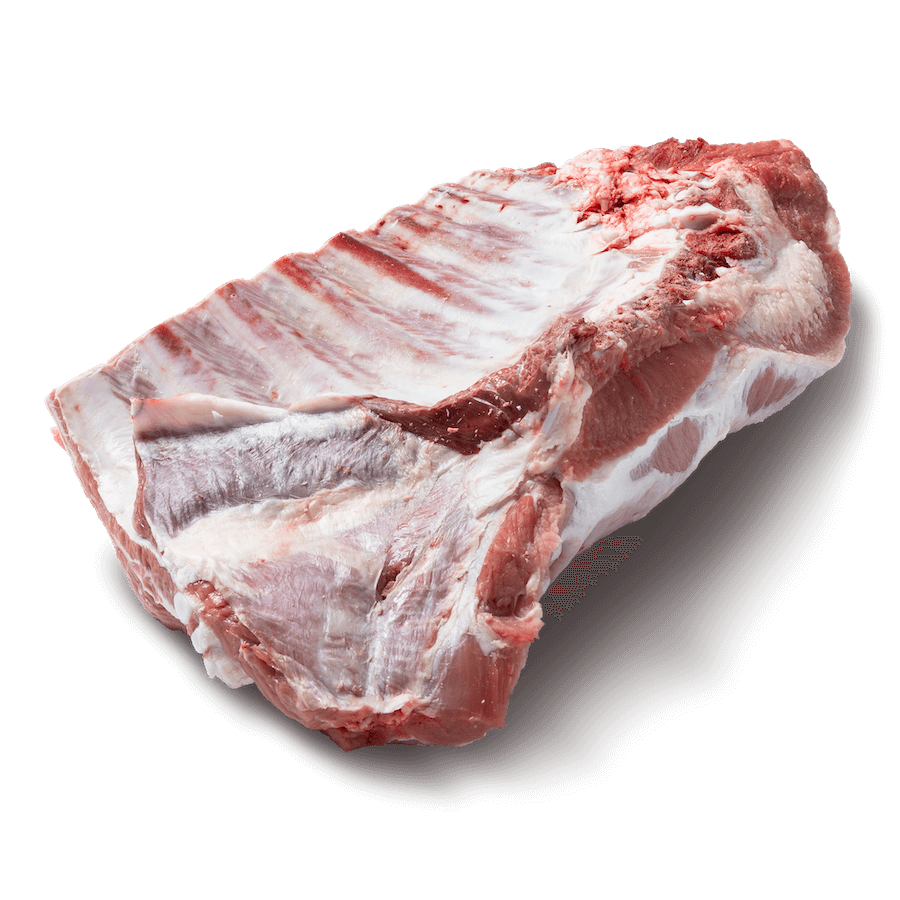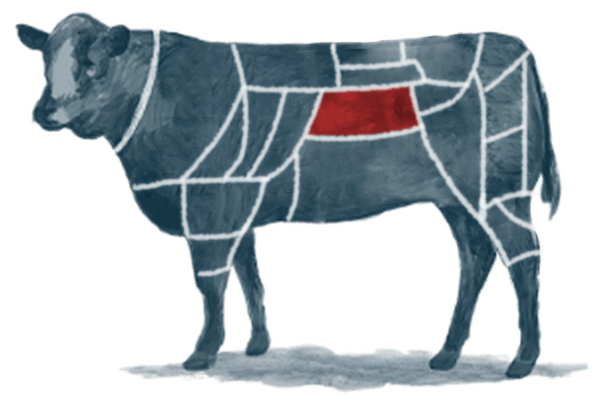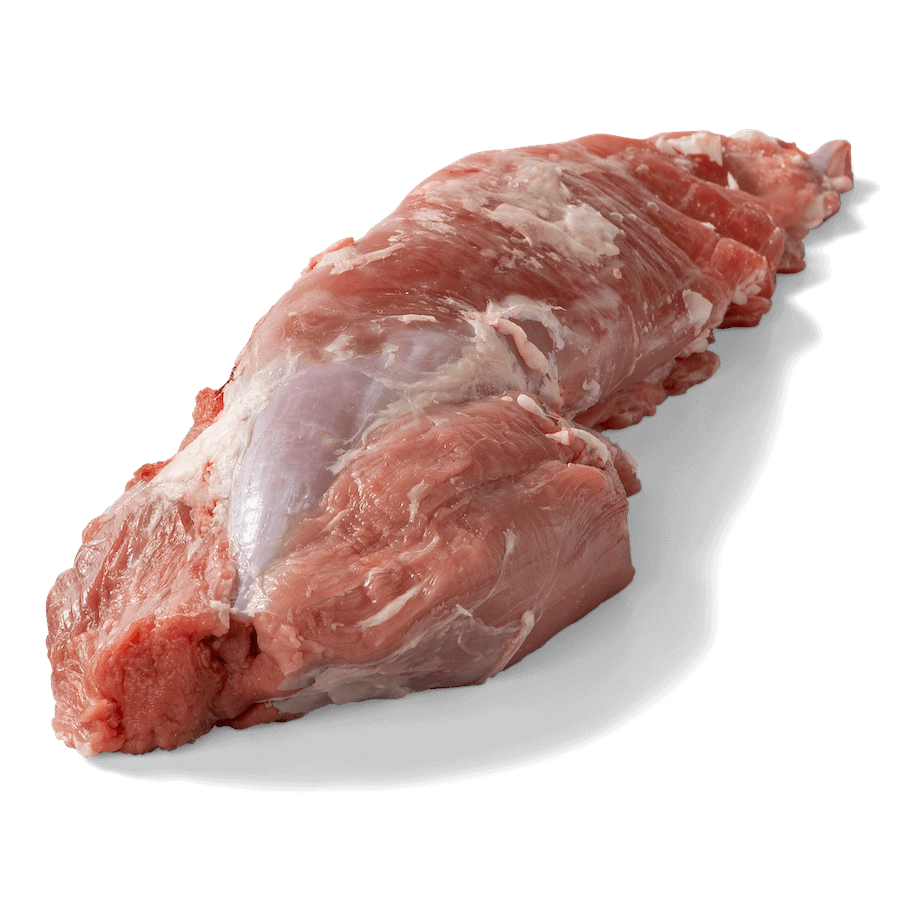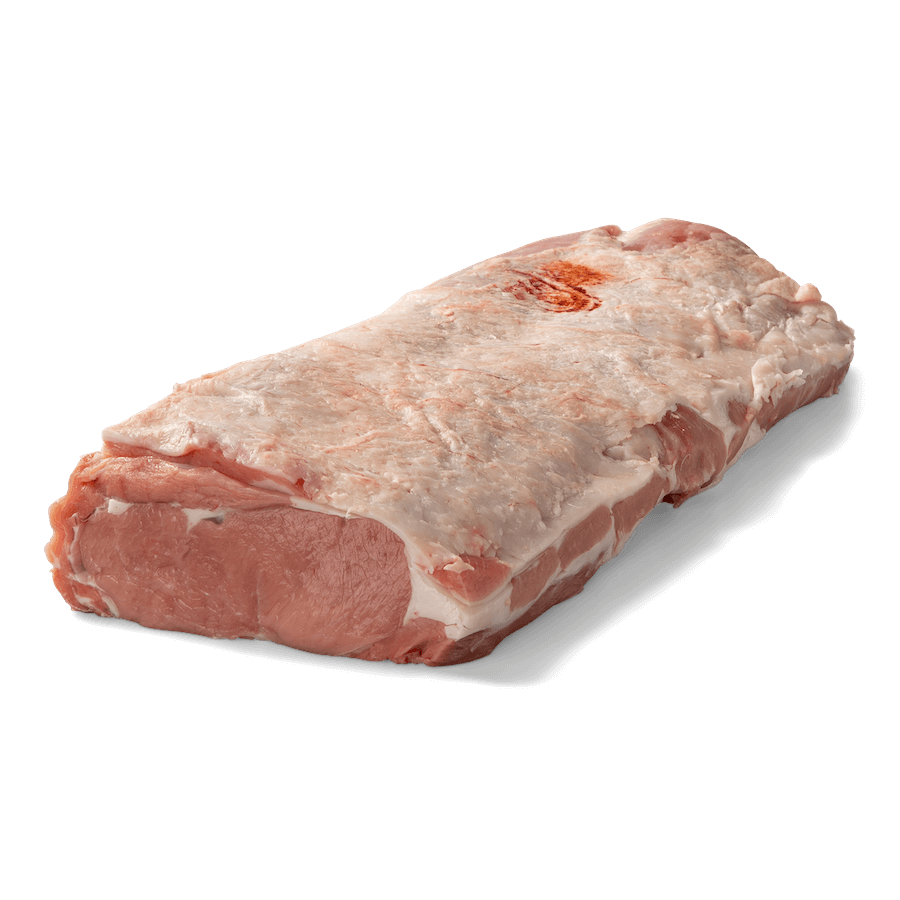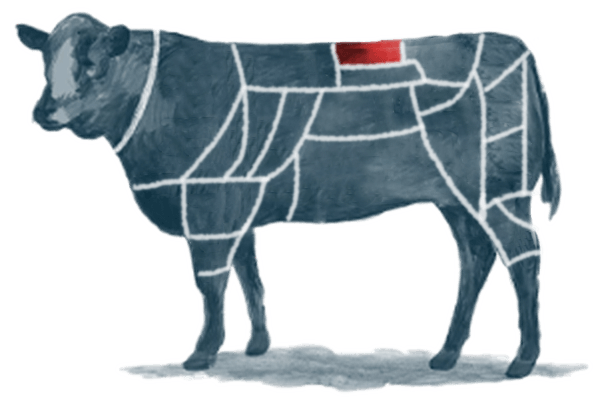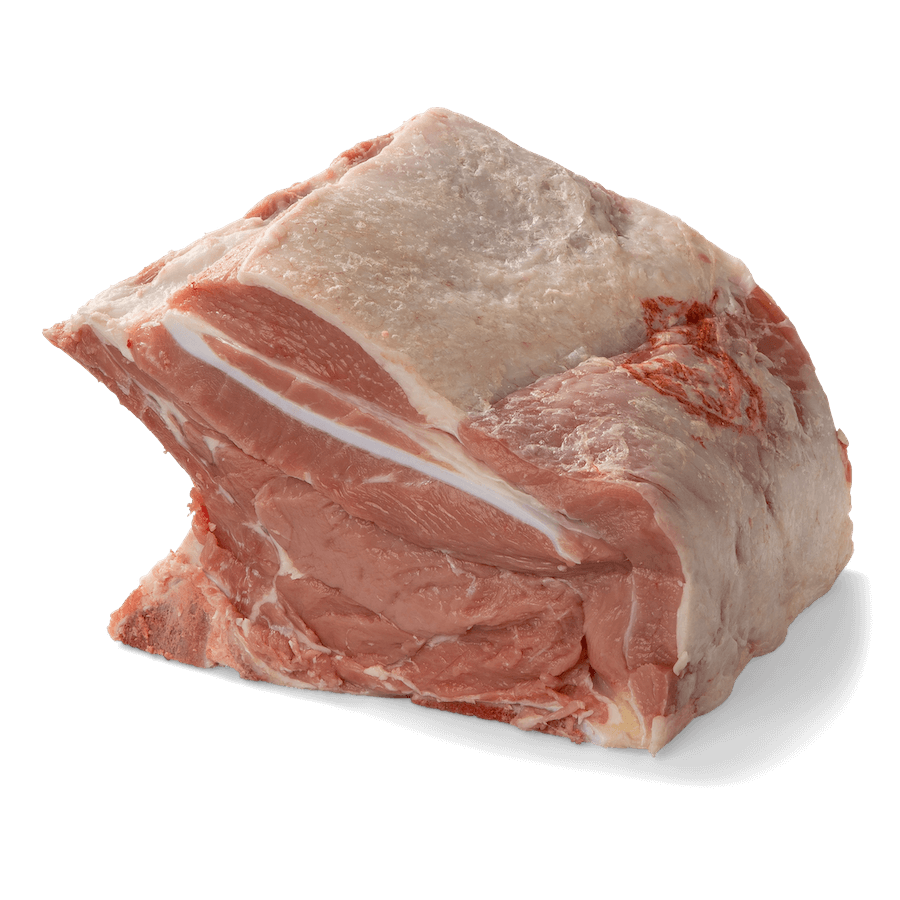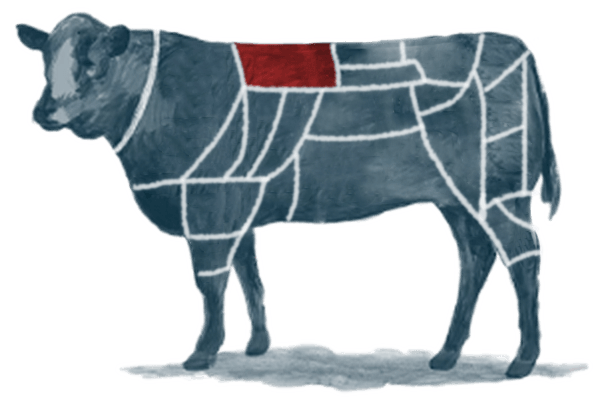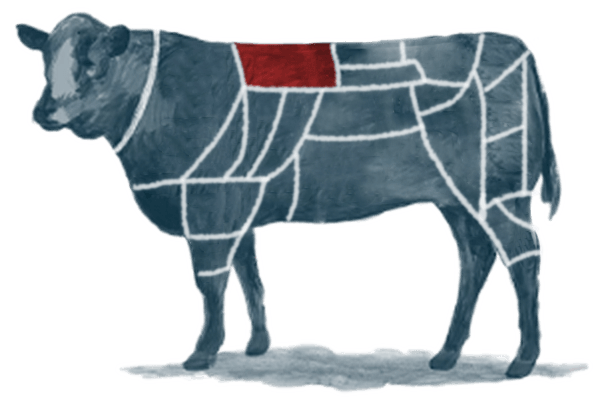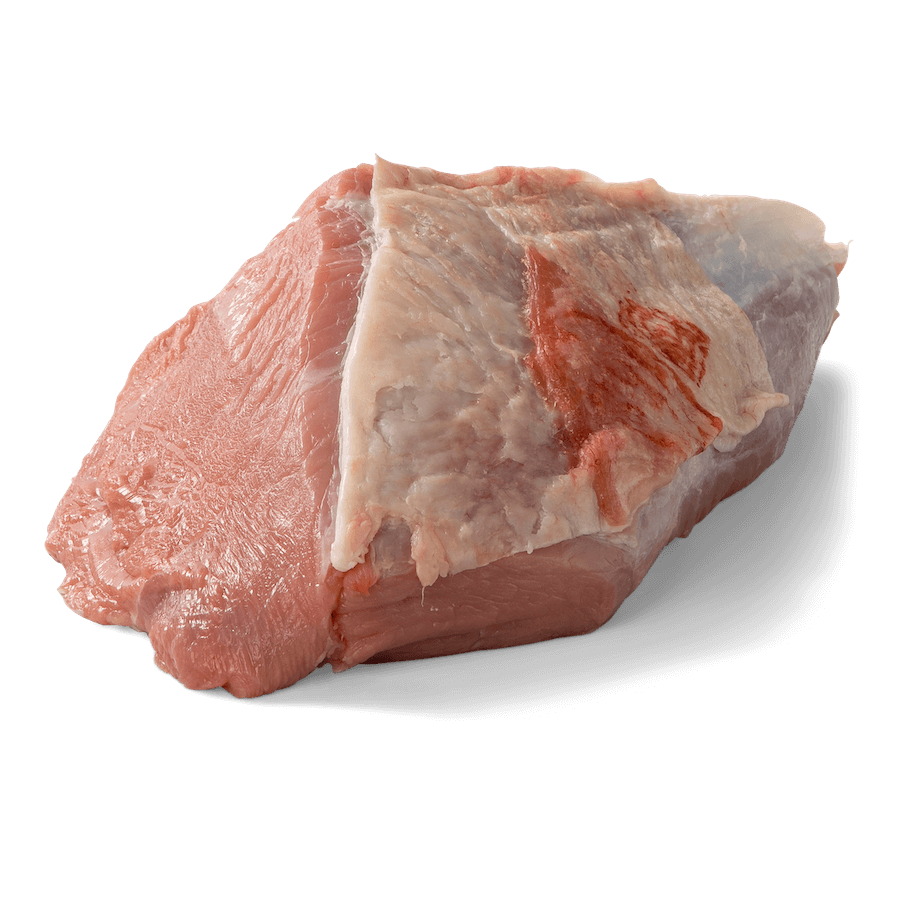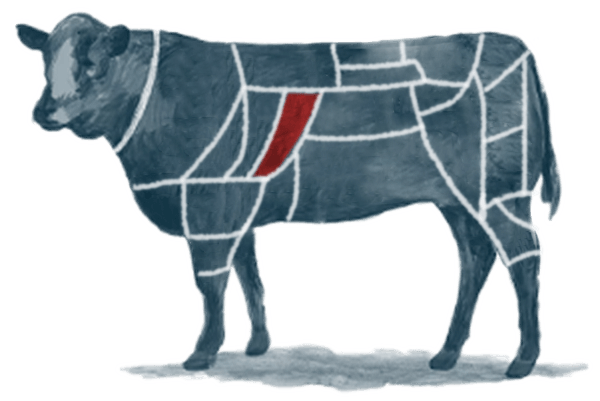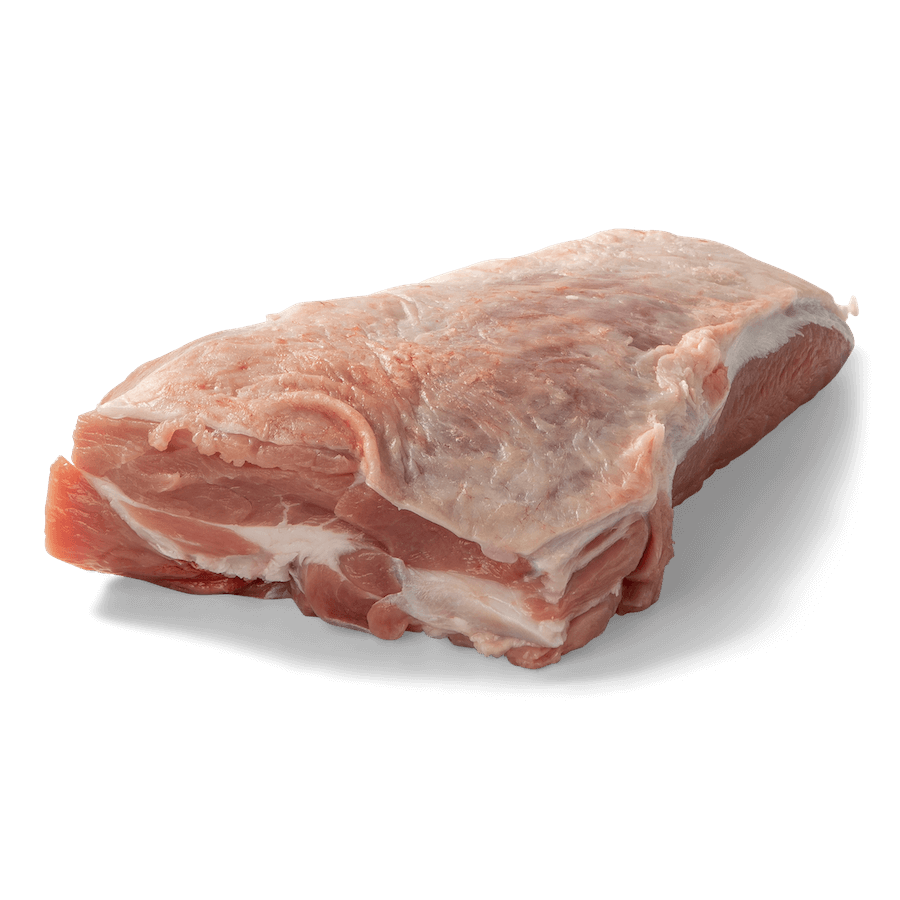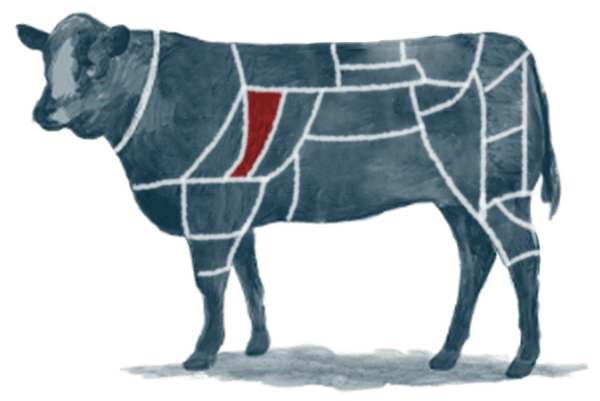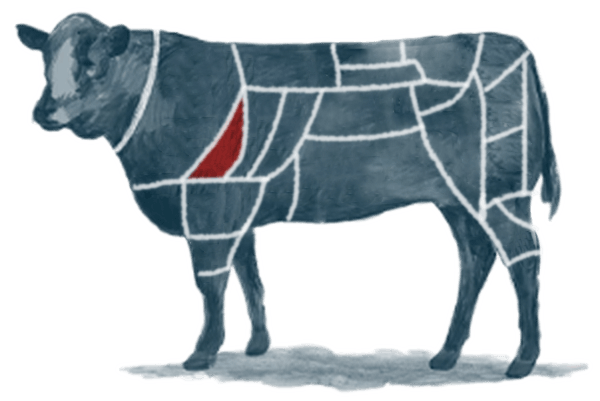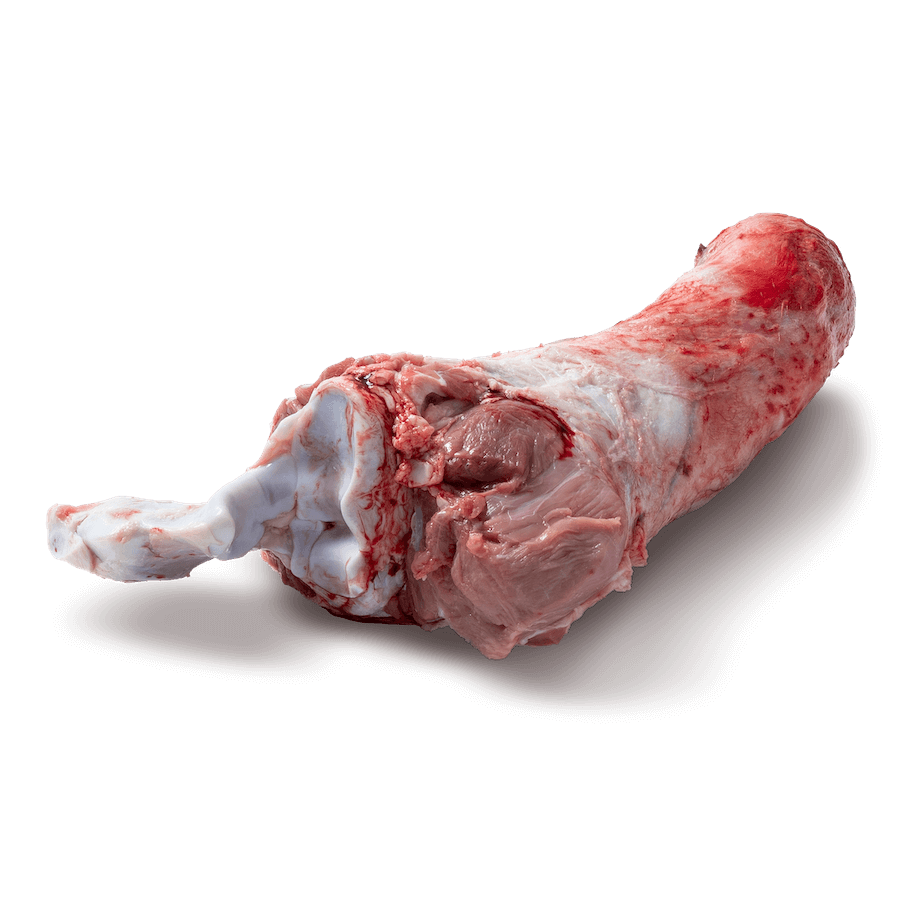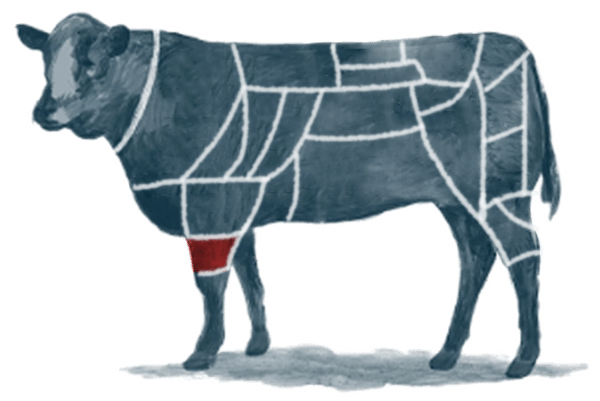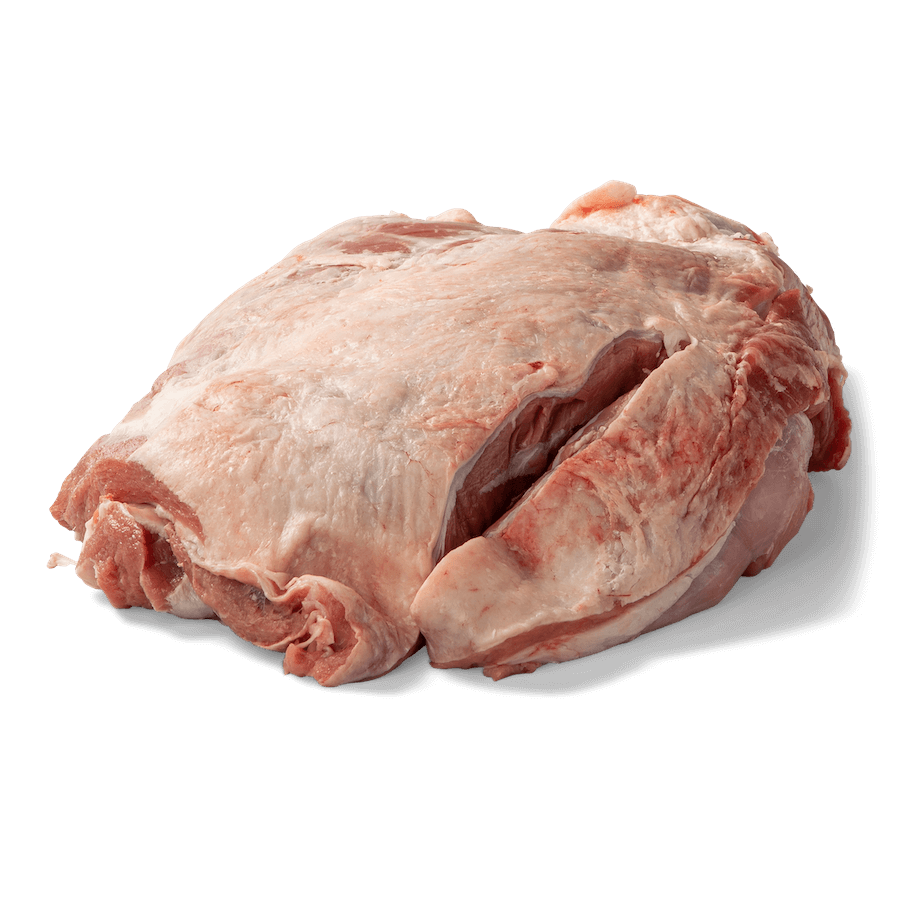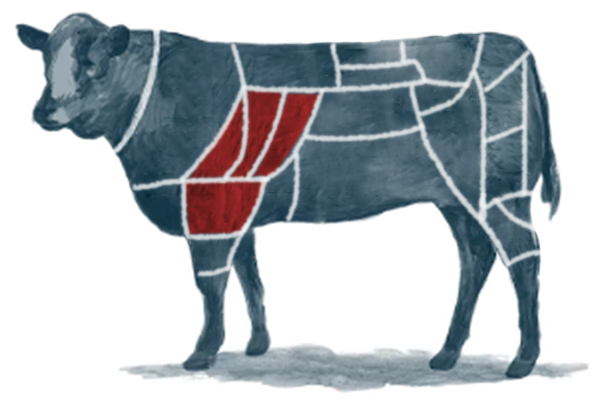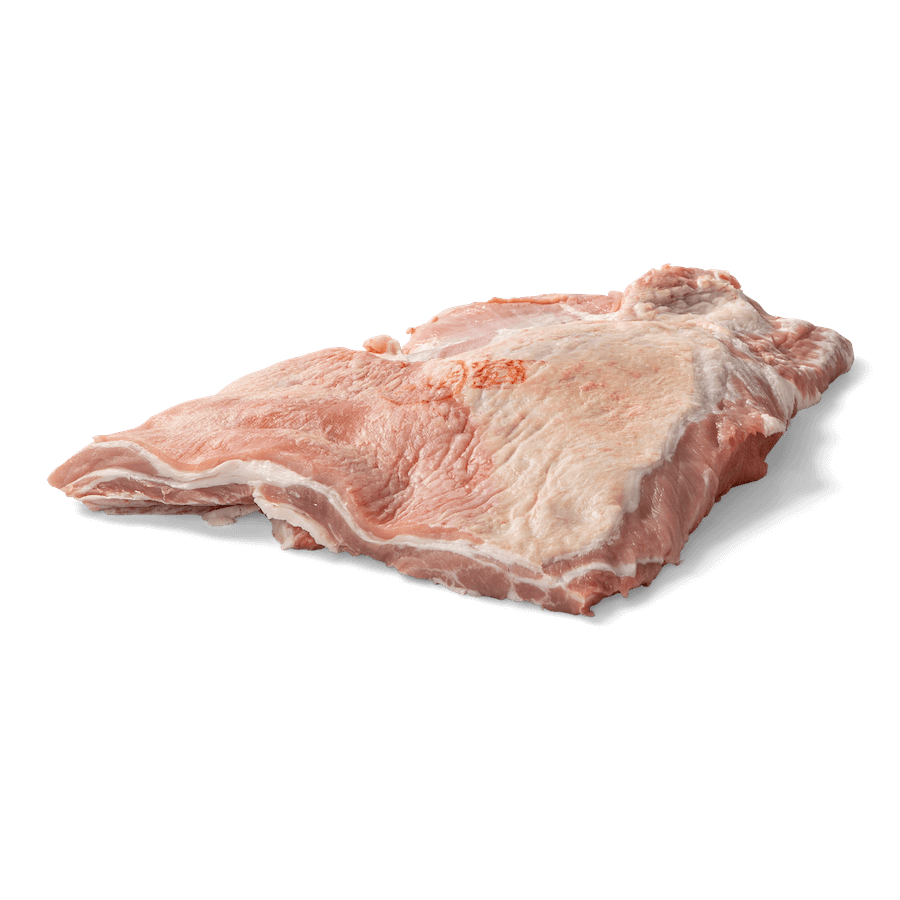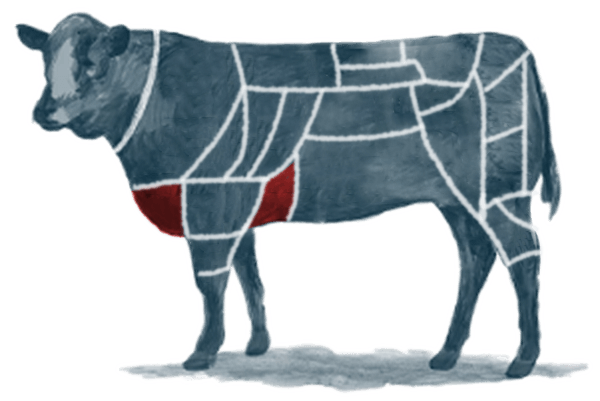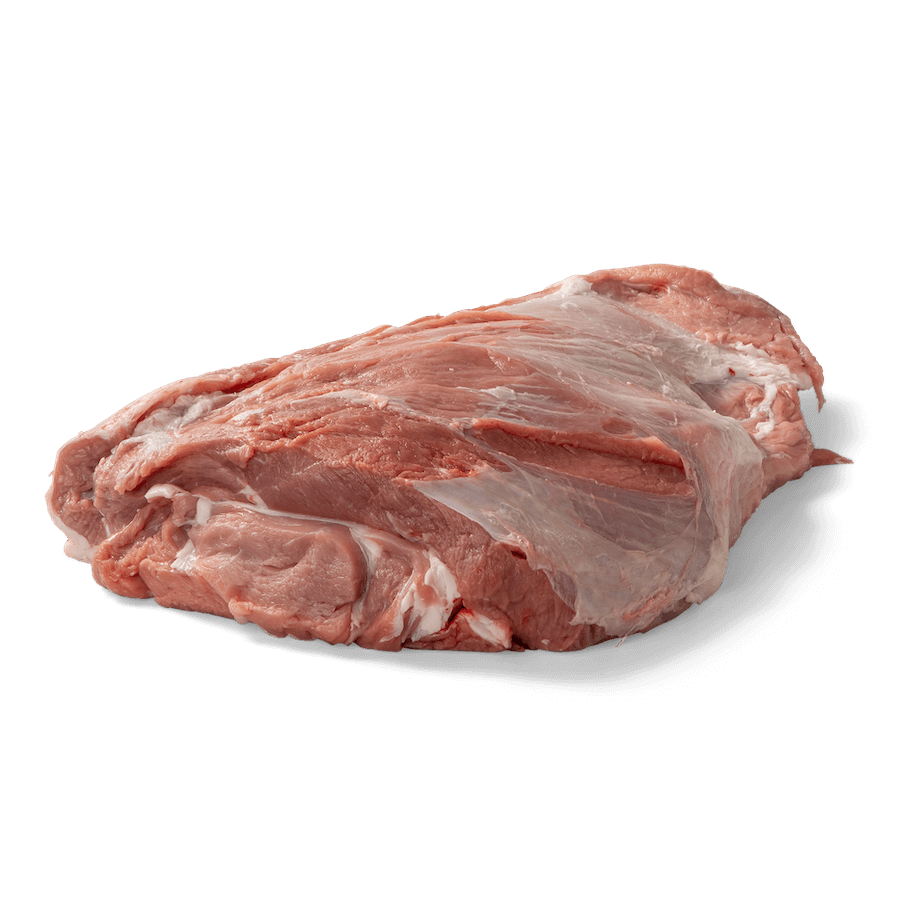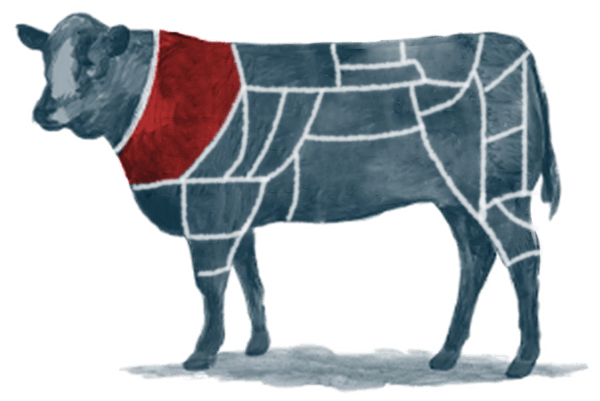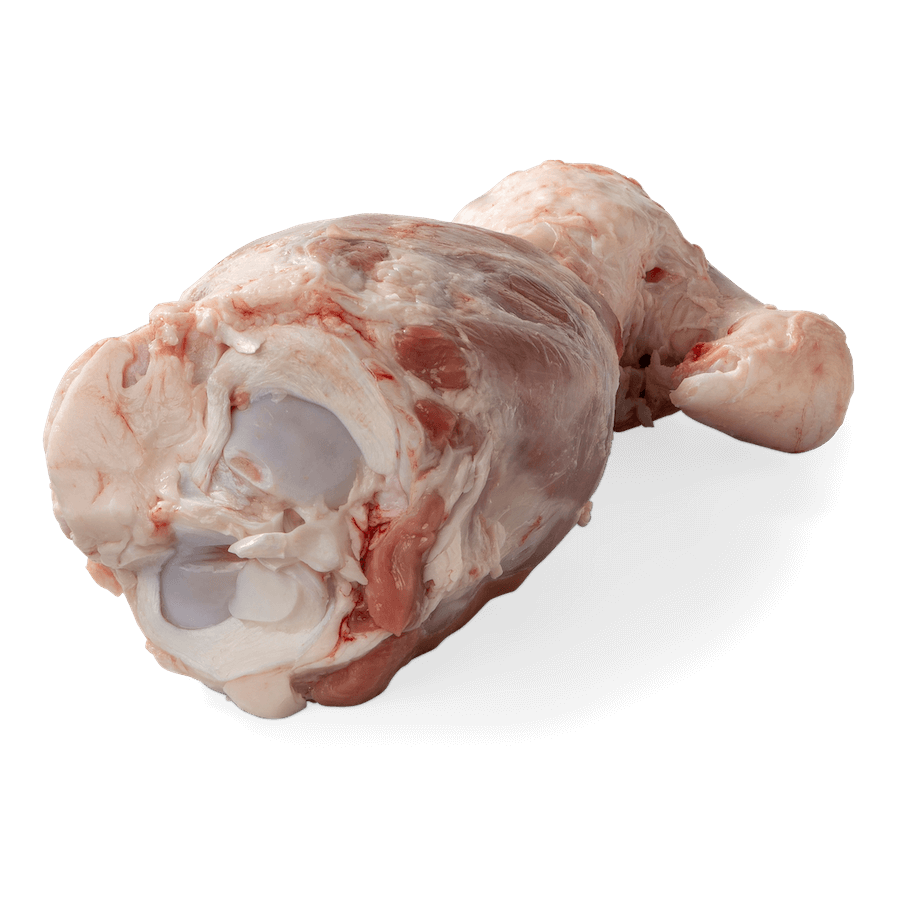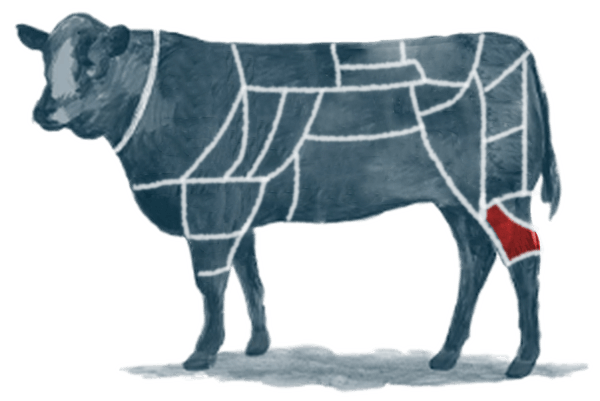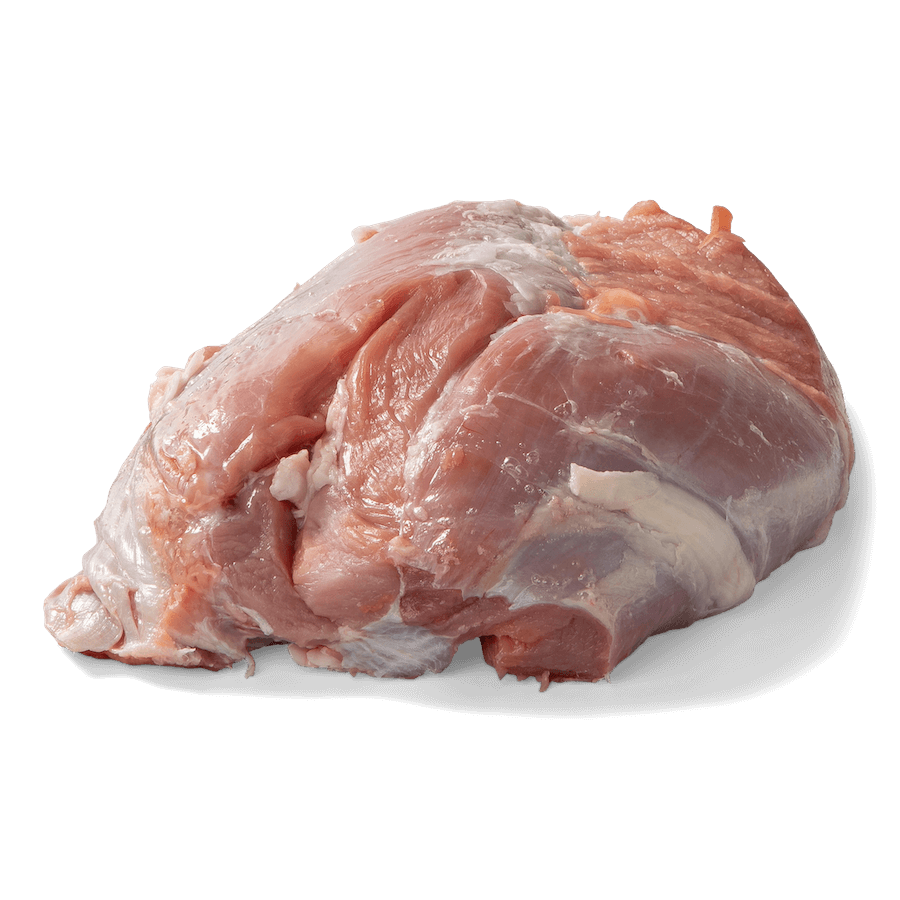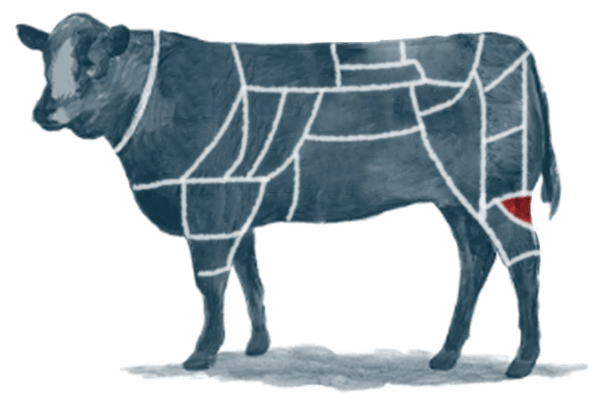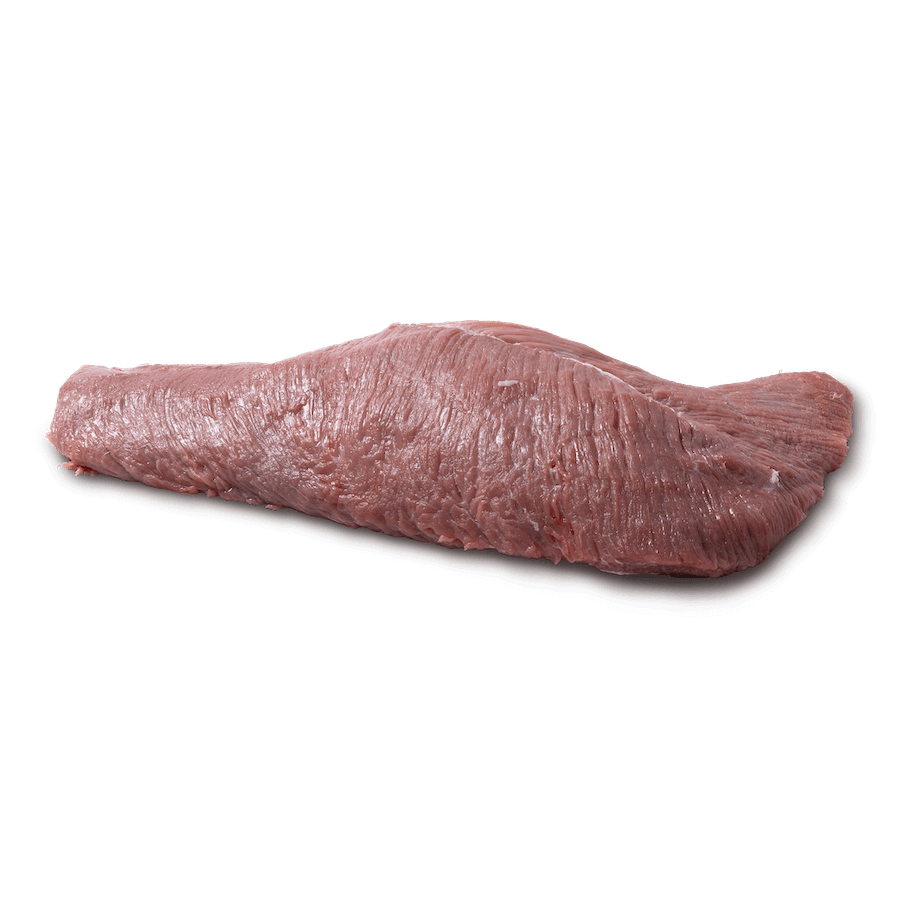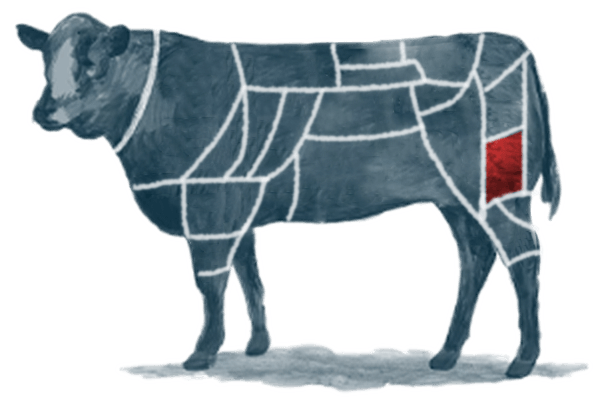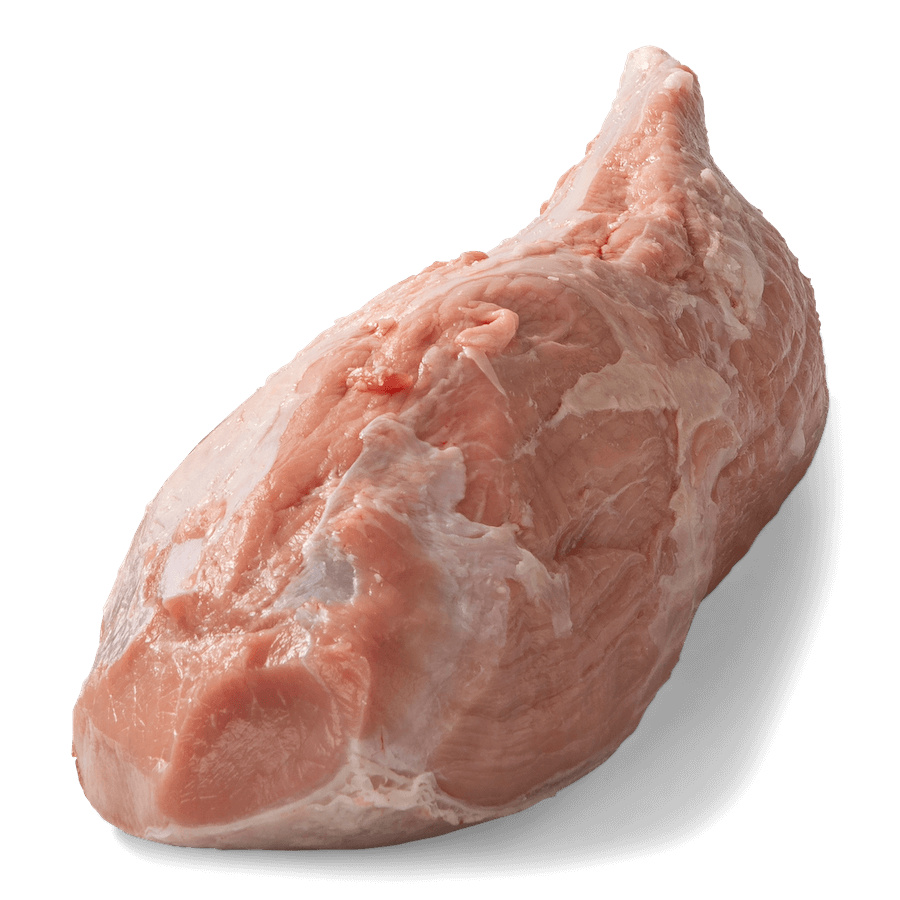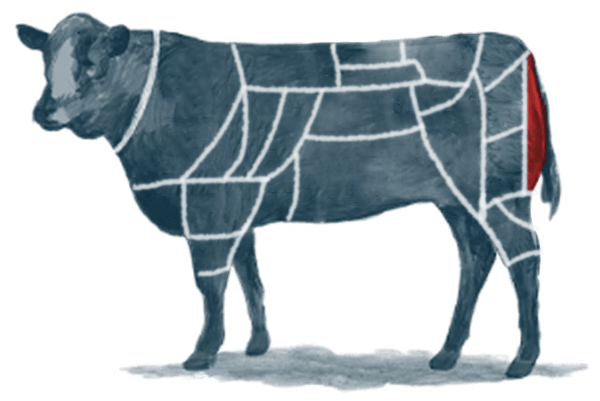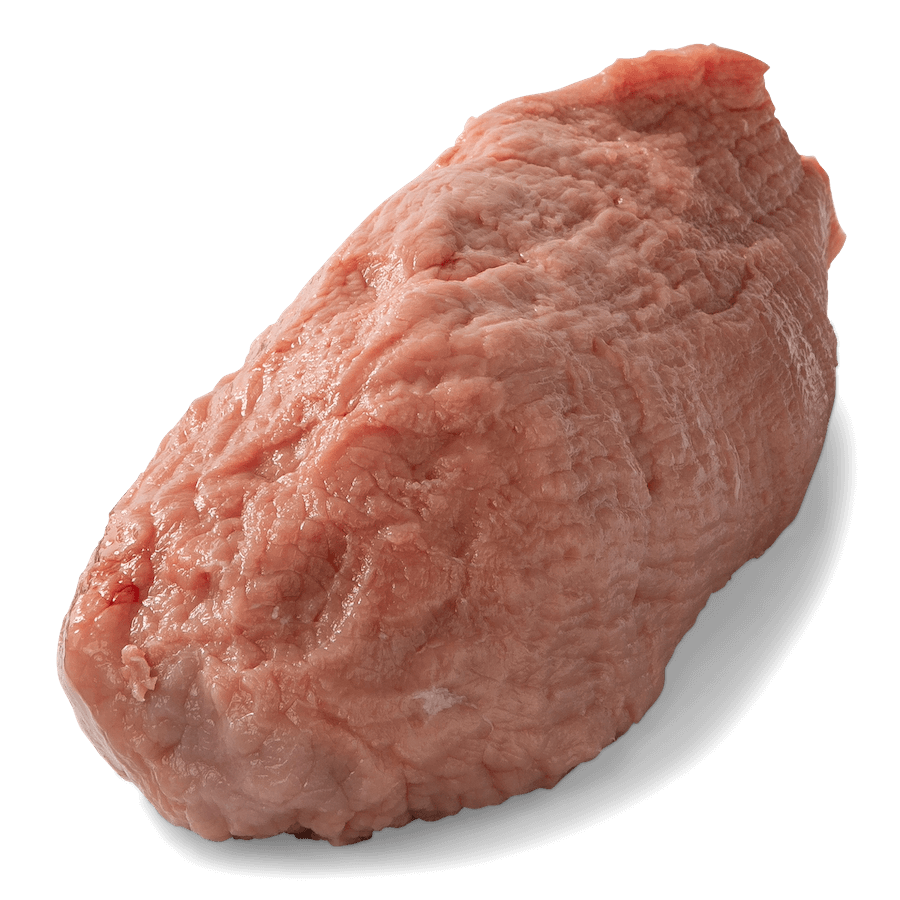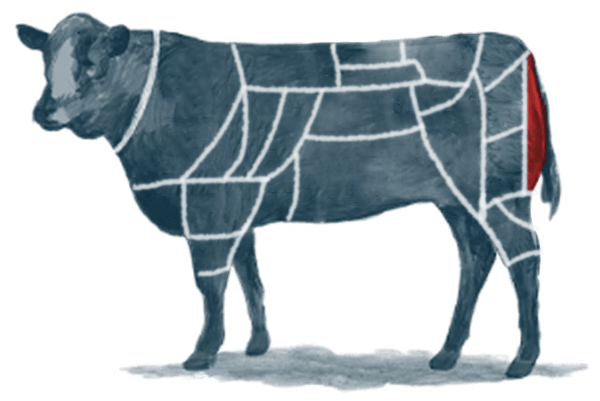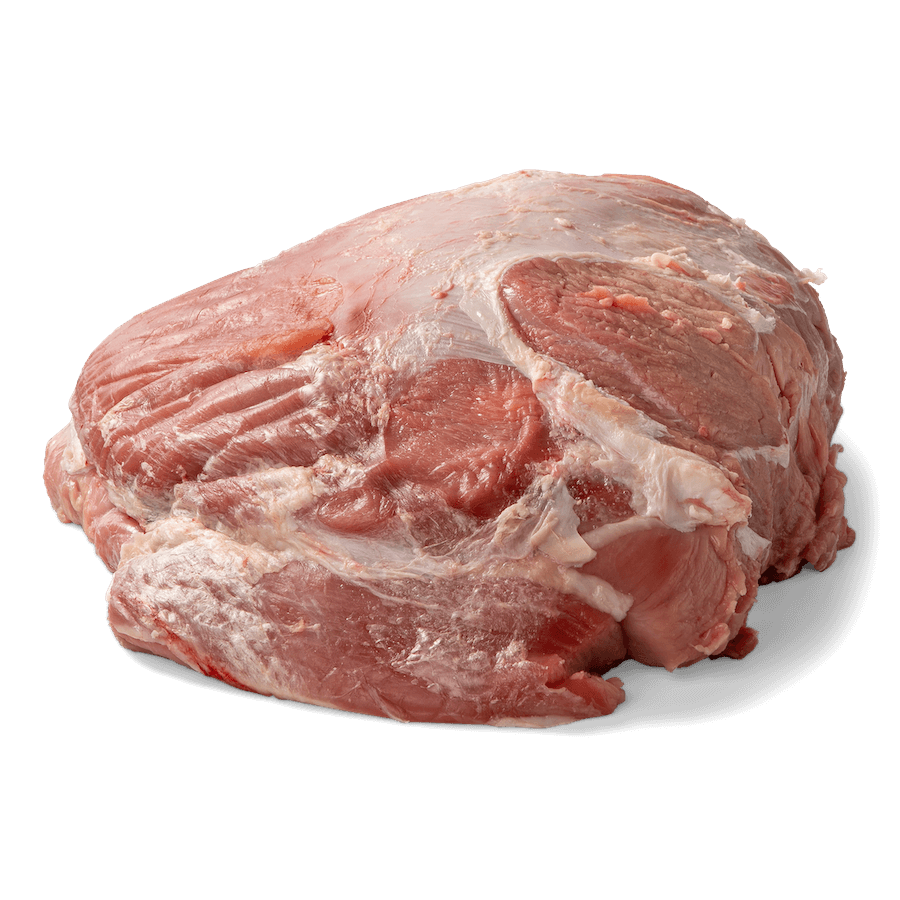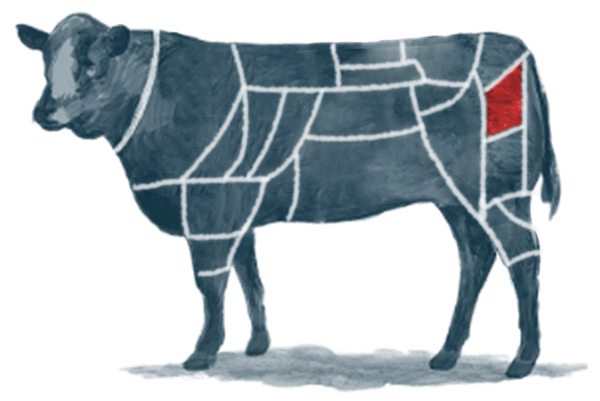 Topside, cap-off, deskinned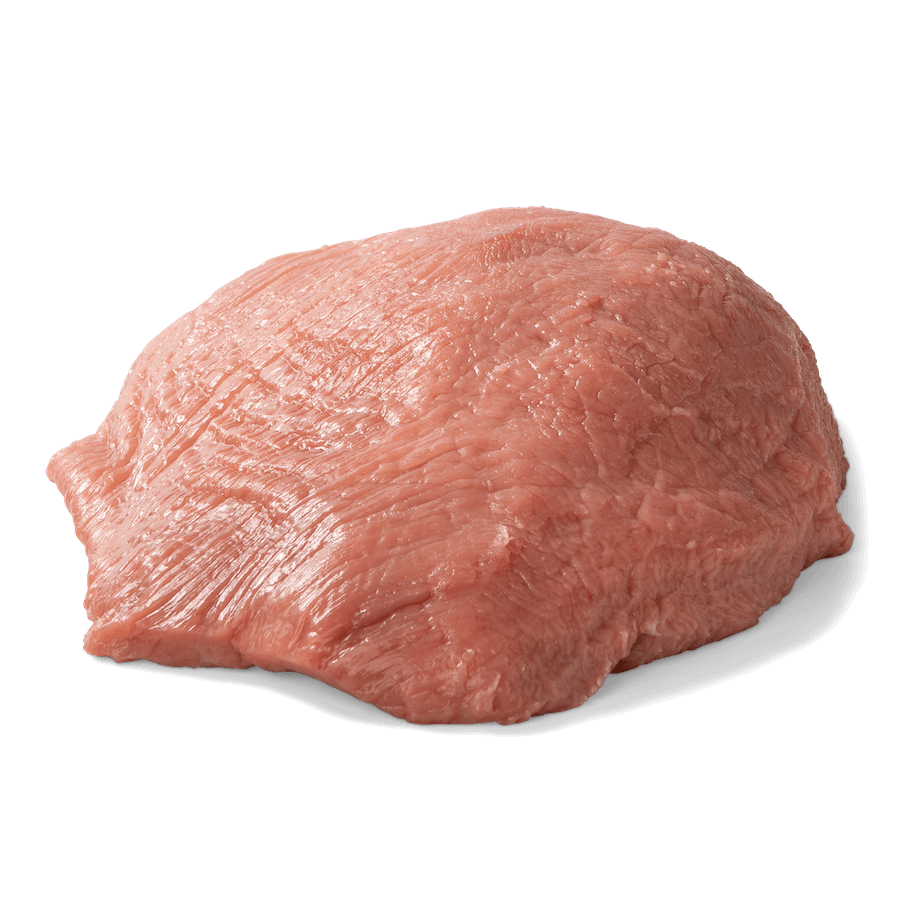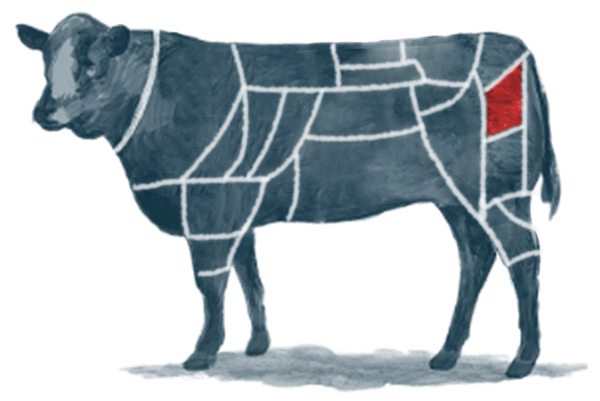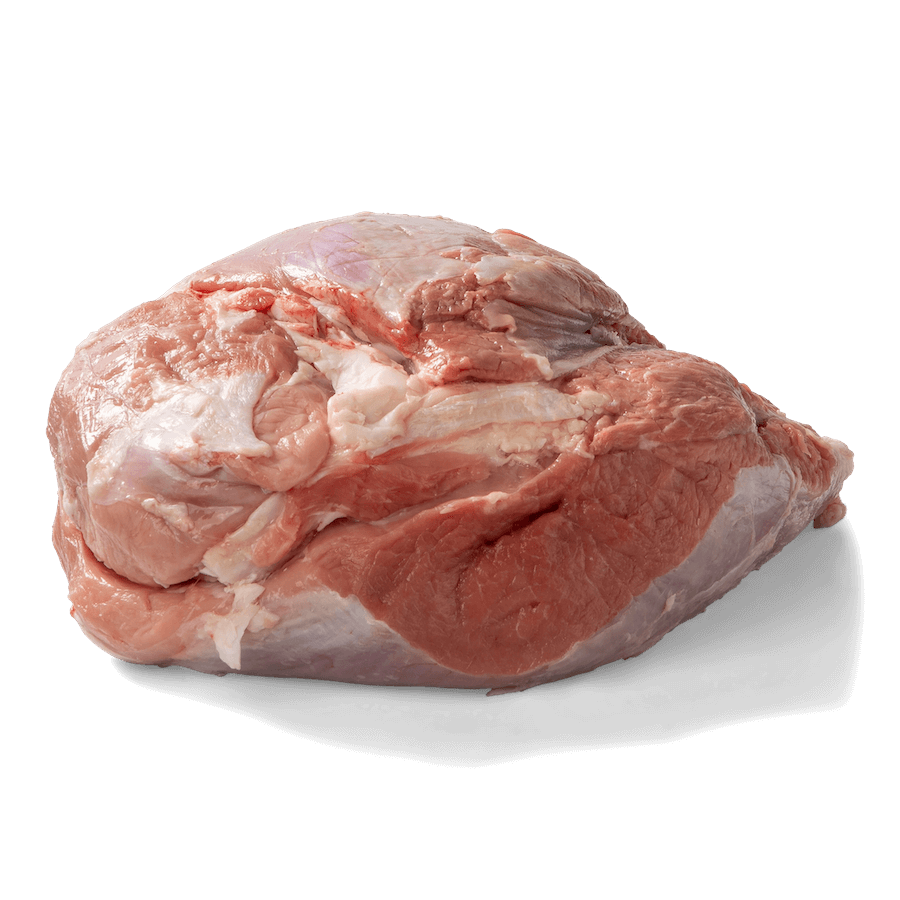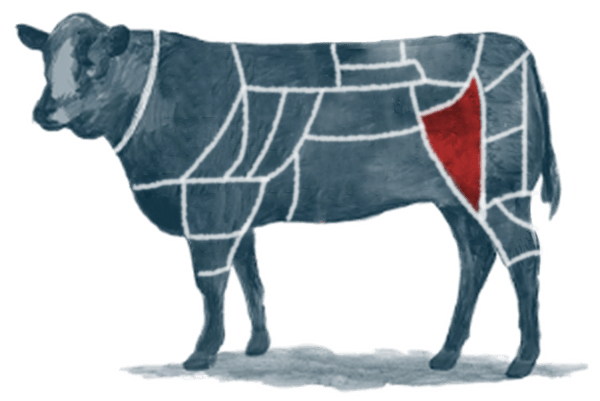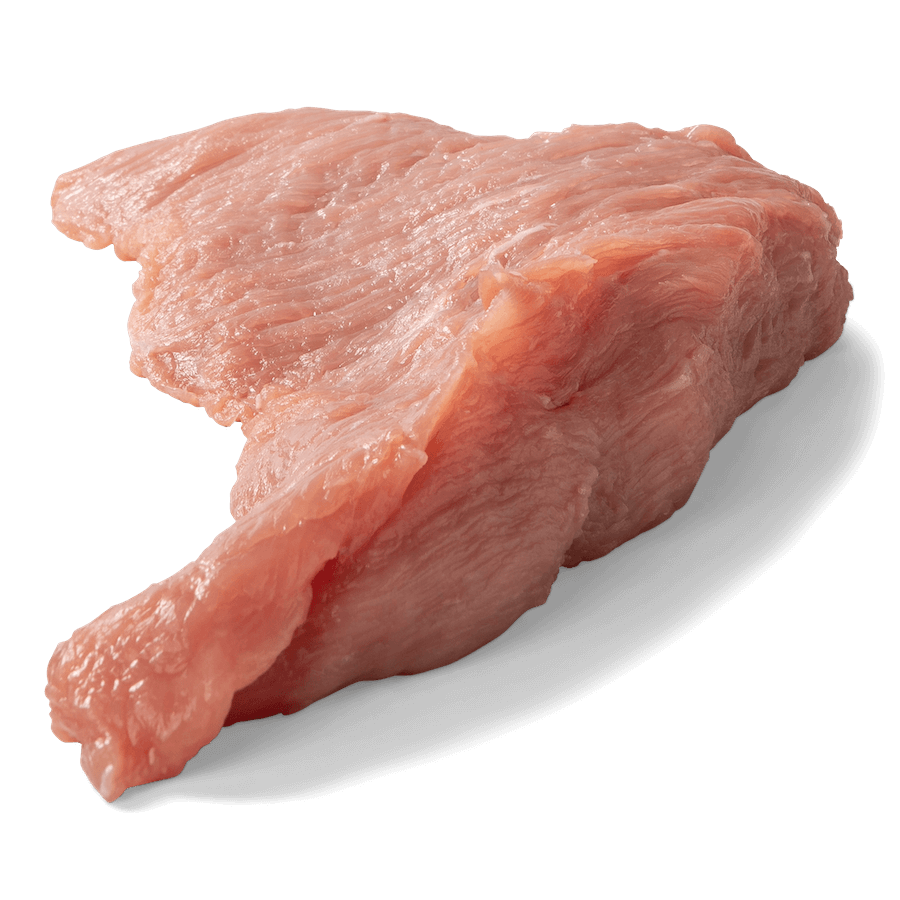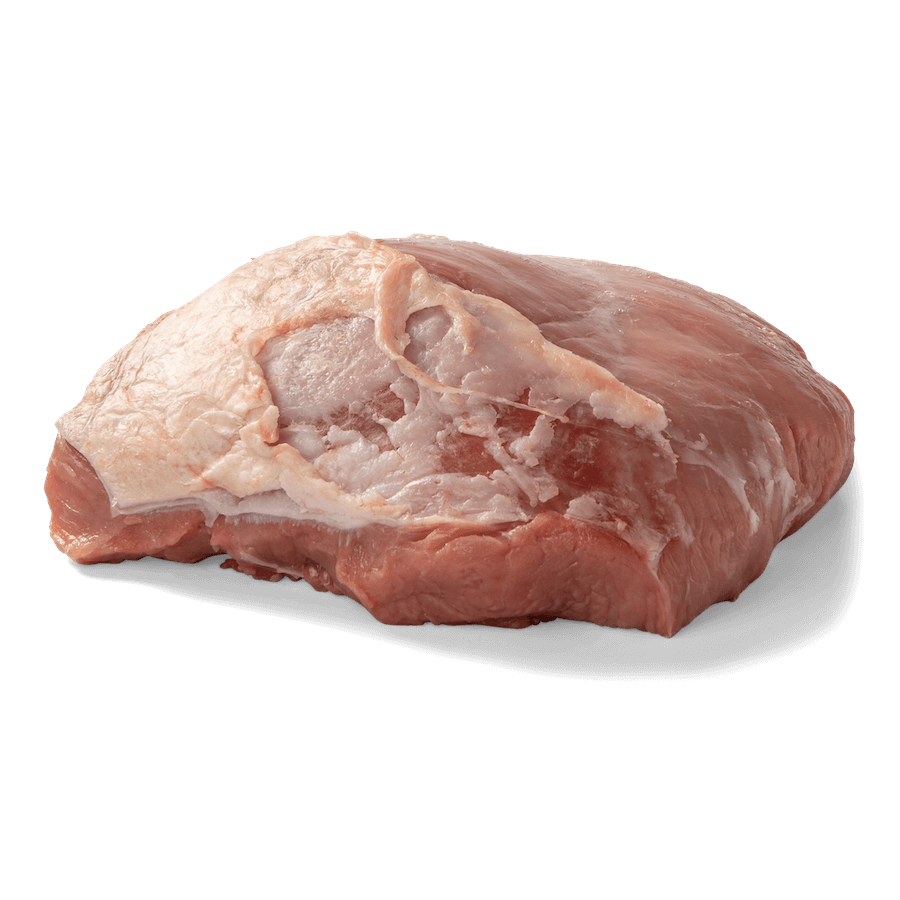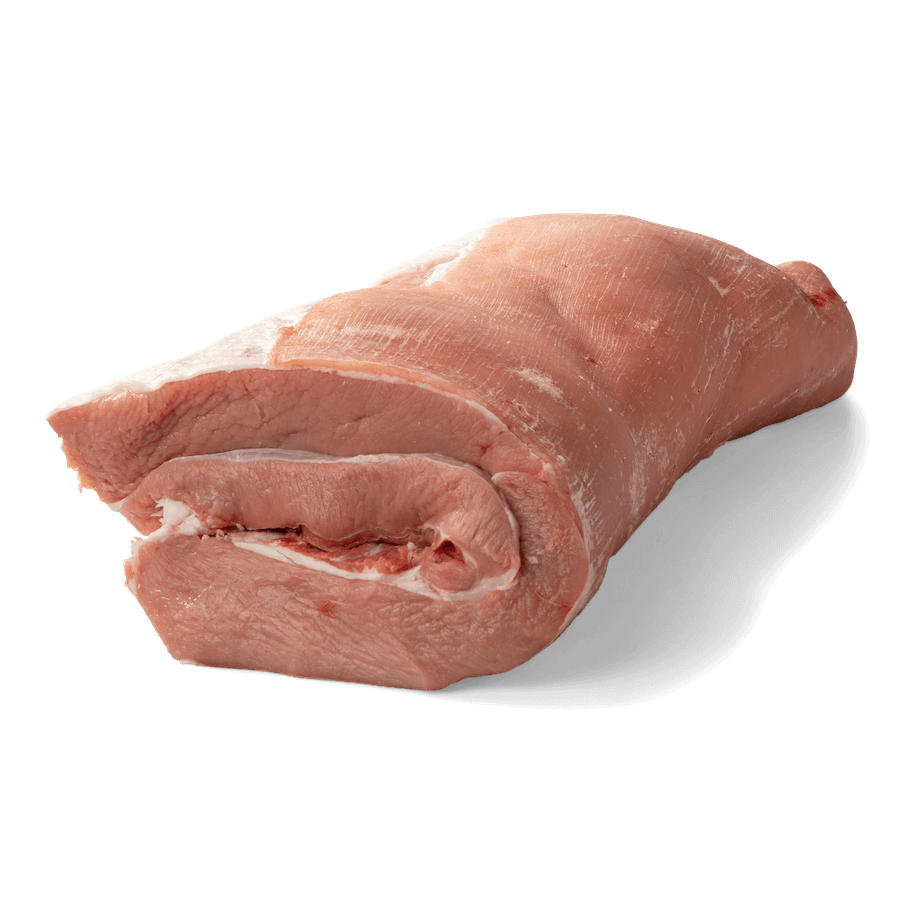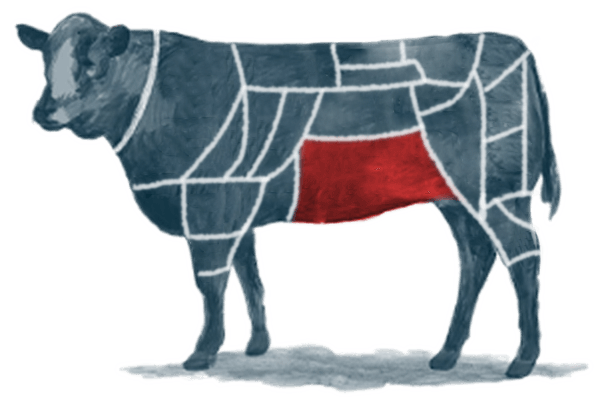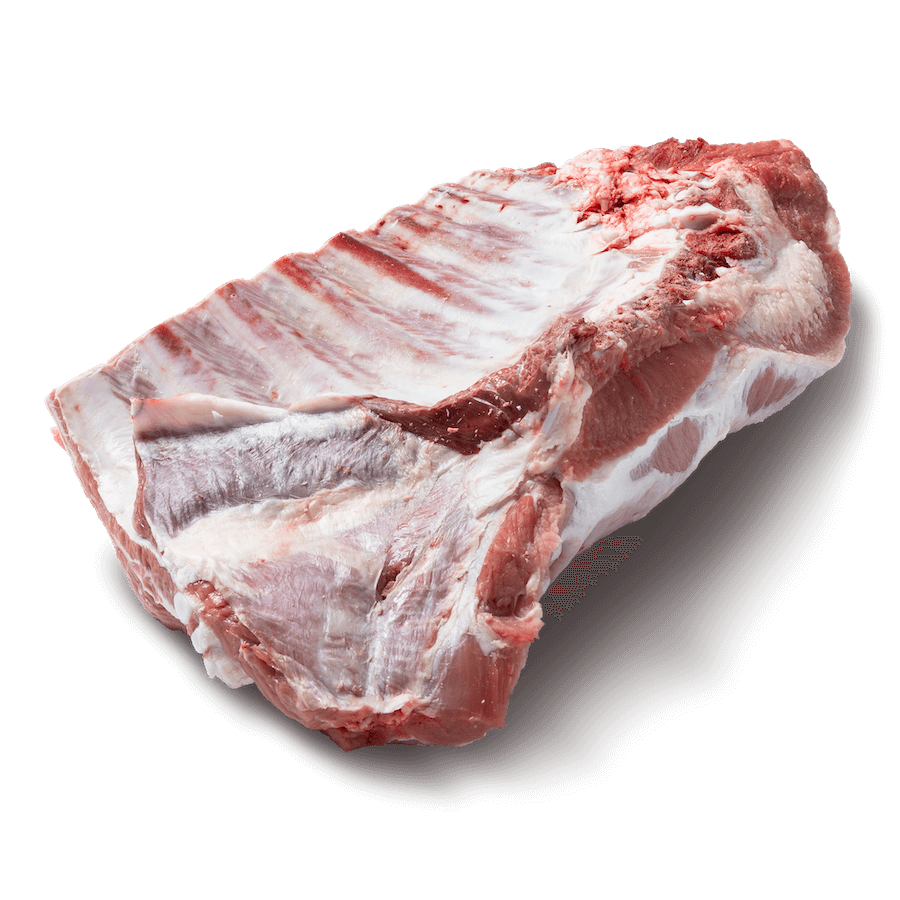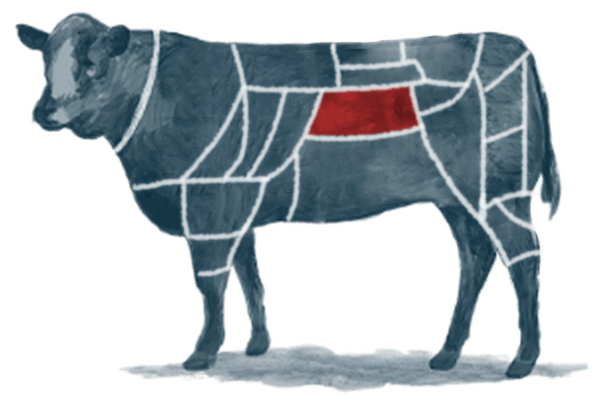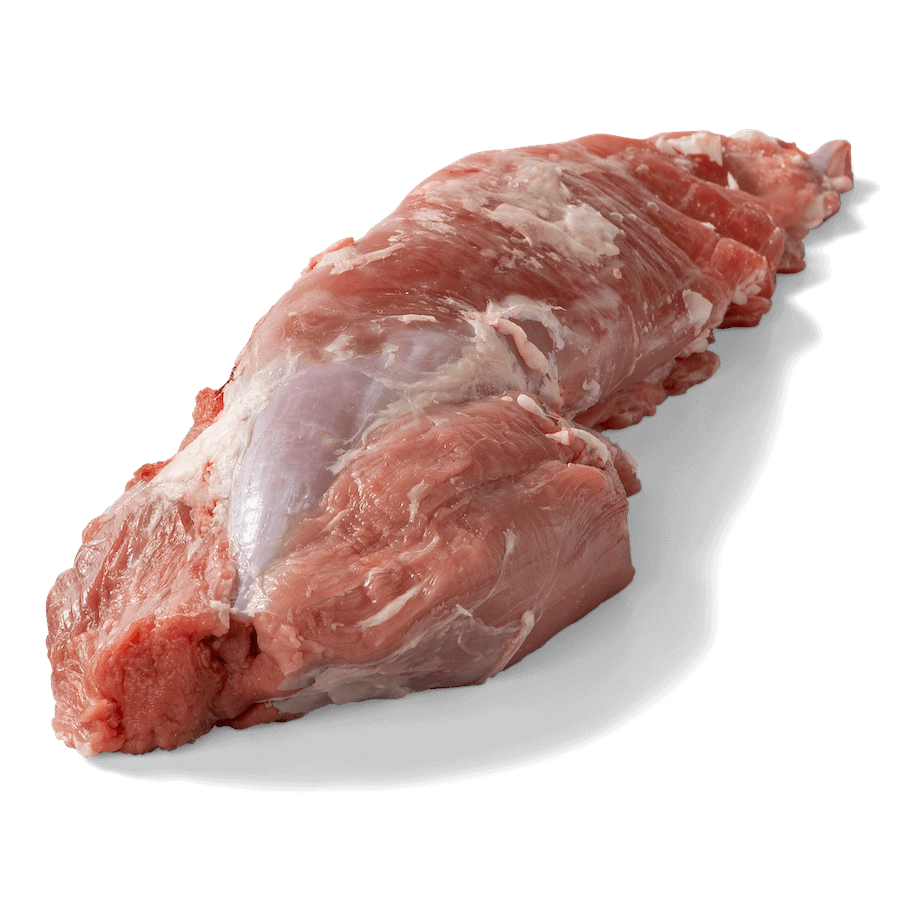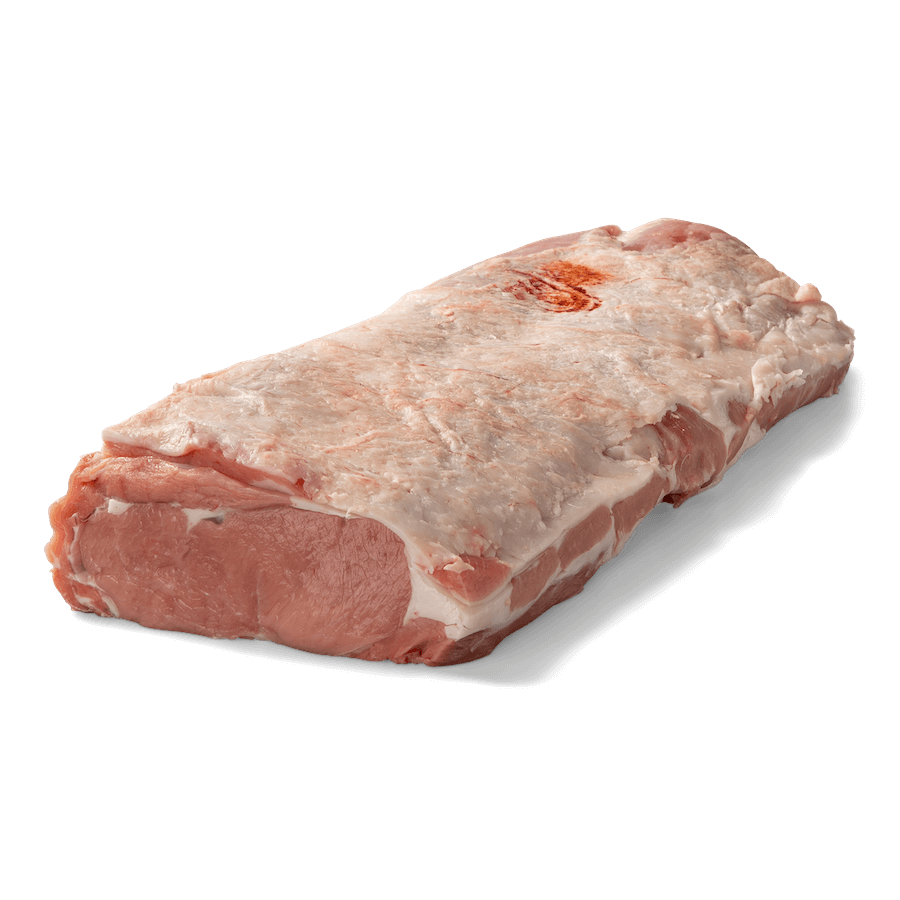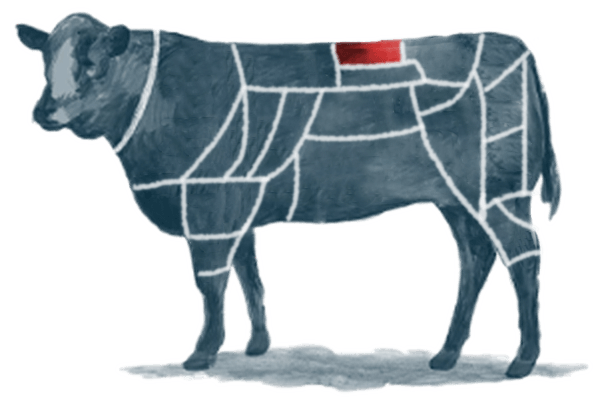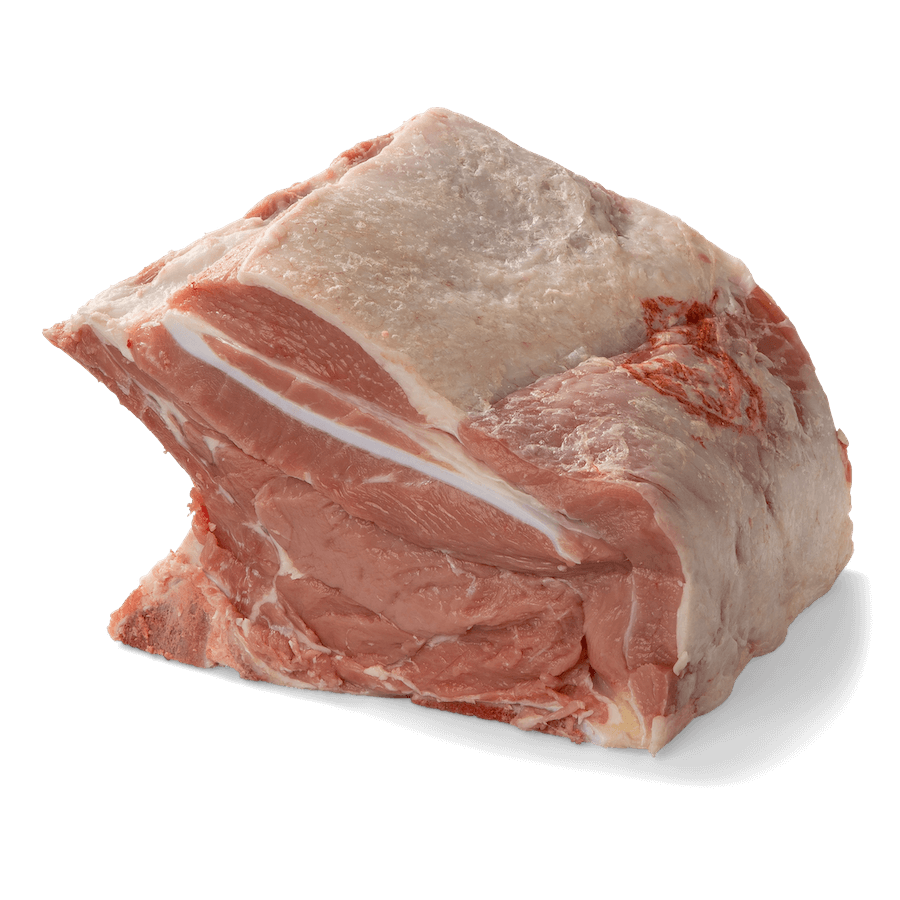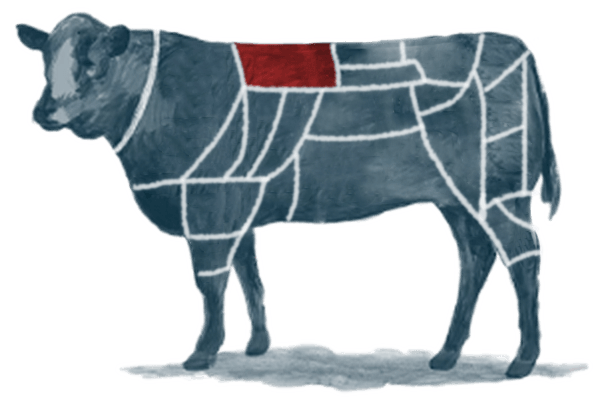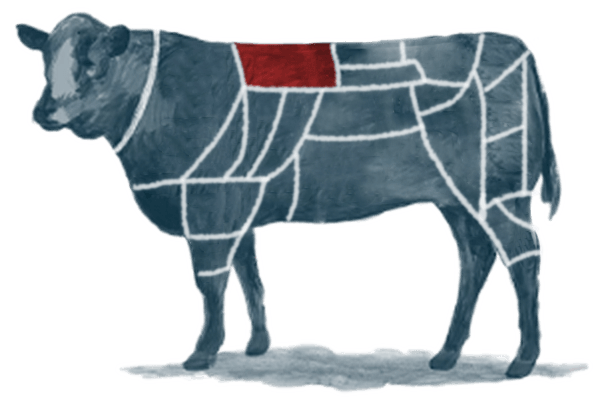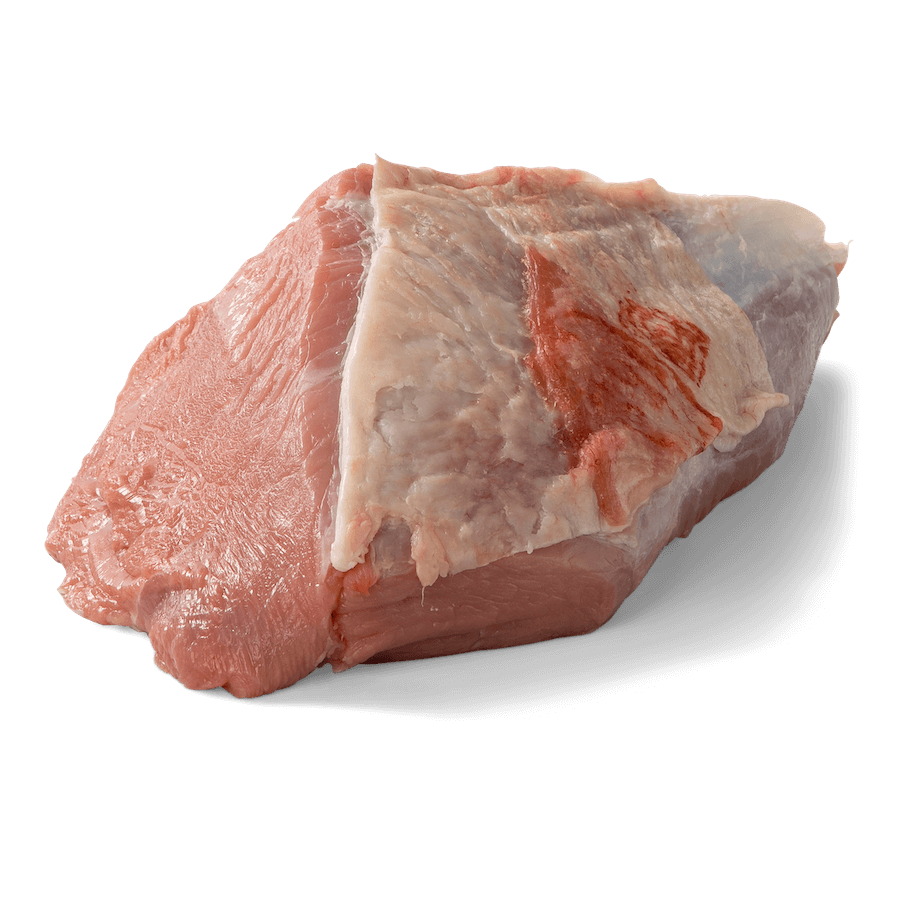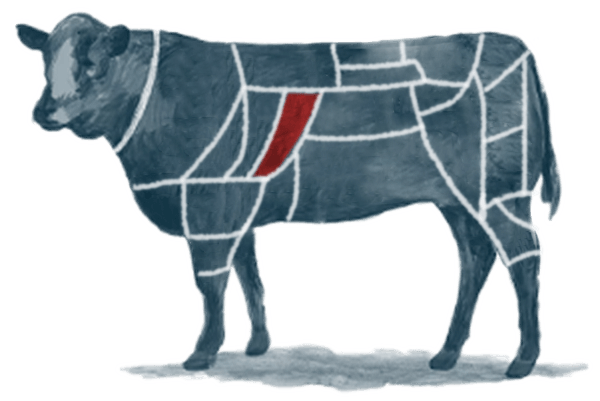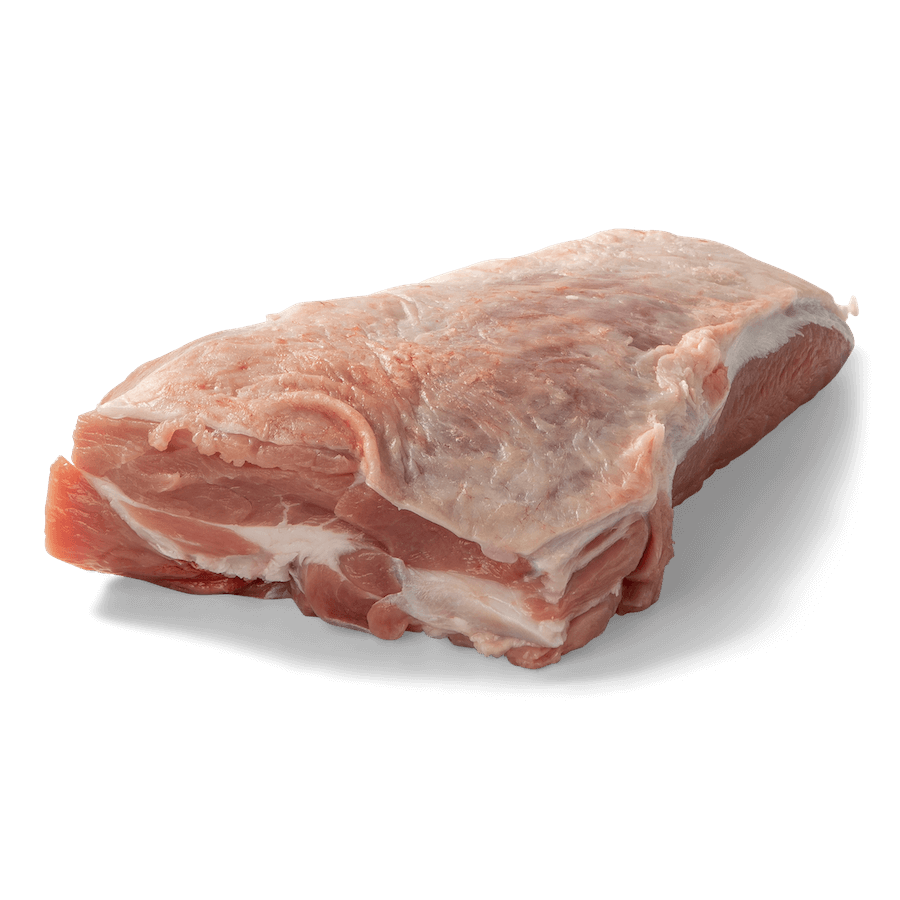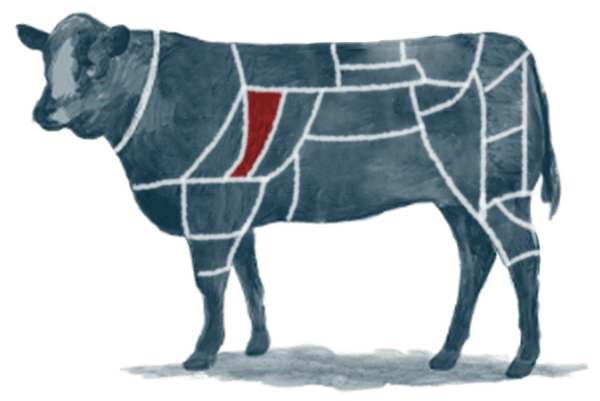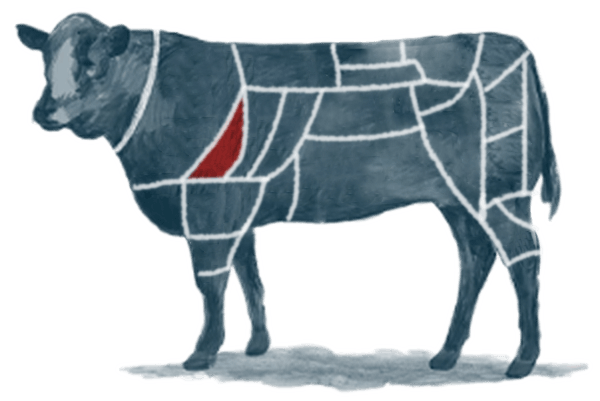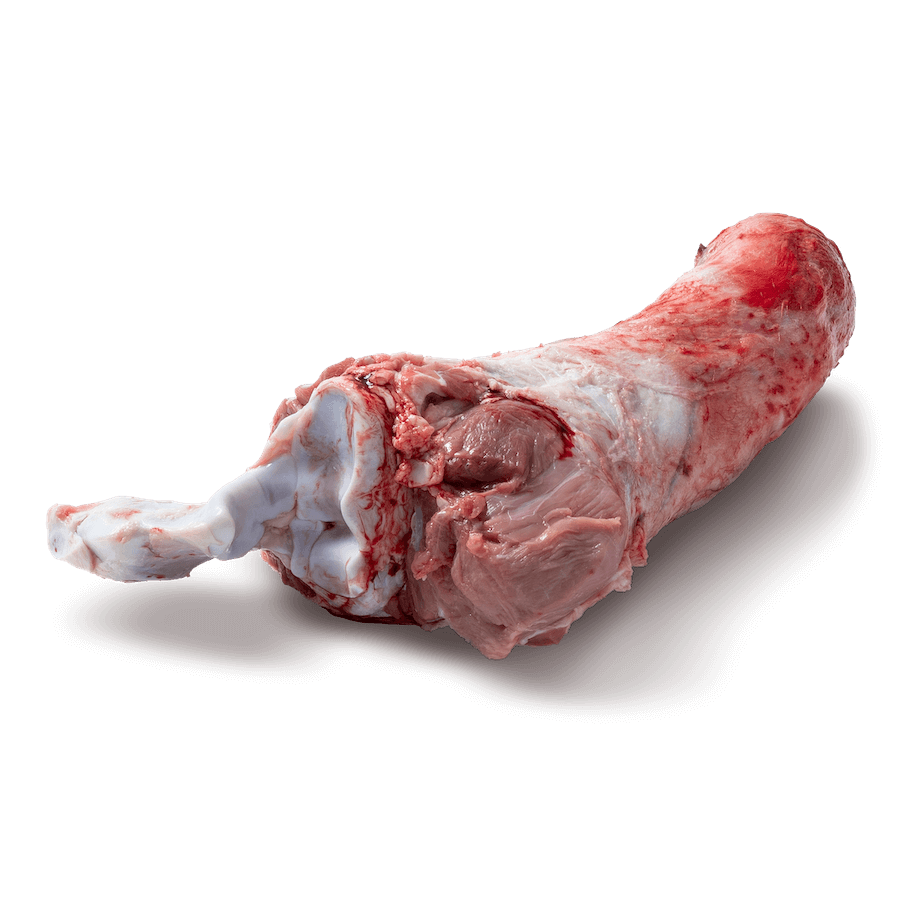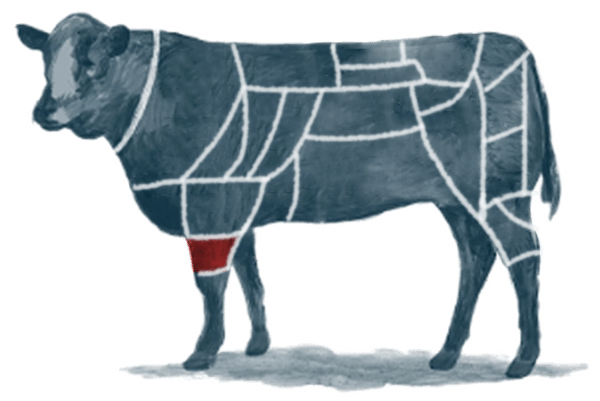 Ethical and responsible, with respect for animal welfare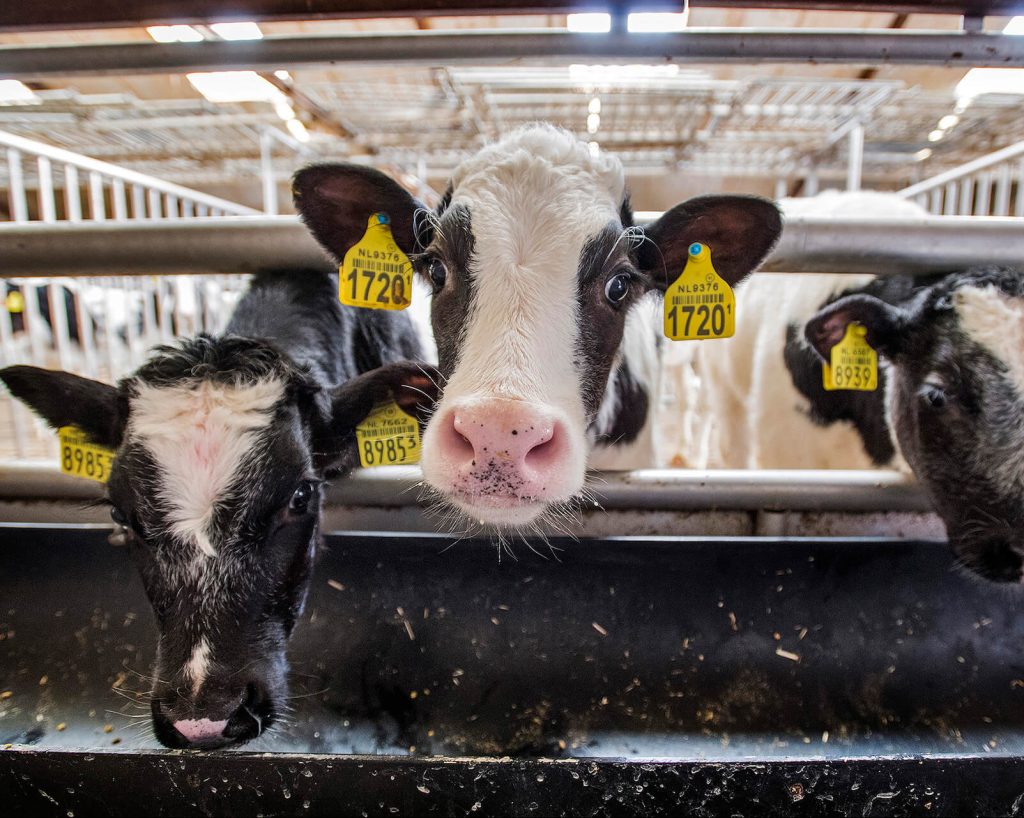 Essential for providing quality meat
Find out more about origin of our meat
The taste of meat is very important, but responsible sourcing is at least as important. We want our meat to come from animals that have had a decent life. That is why the living conditions of veal calves are closely monitored.
All barns where HVO Meat's veal calves are fattened are IKB certified, which means they have to meet strict requirements in terms of living conditions for the animals. Floors, for example, are made of comfortable wood or rubber. In addition, calves must have sufficient freedom of movement, light and ventilation, be fed well and be able to drink sufficiently.
Quality mark to ensure quality
Everything about our quality marks
Our quality marks show that we are also truly committed to providing the right living conditions. This is why we have an FSSC 22000 certification and EC accreditation to monitor the health and quality of life of our animals.
Would you like to sell halal meat? We have a quality mark for that too, so you can be assured of halal meat.